Facebook apologises for letting advertisers target "white supremacists" on its platform
Comments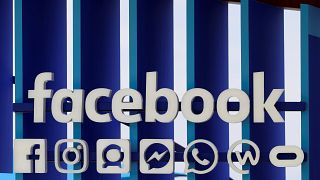 Facebook has apologised for letting people place advertisements on its platform that target "white supremacists" as an audience.
The social network has removed the option after the online news site The Intercept revealed that it was possible to select user interest areas such as "white genocide conspiracy theories" .
A spokesman said target interest groups were defined by a mixture of automated processes and human reviewing, but said the company took full responsibility for the error.
Facebook has been under pressure to exercise stronger control over content in the wake of claims the 2016 Presidential election was influenced by a Russian backed social media campaign.
Campaigners say that the ability to target content towards extremist groups makes it easier for political contests to be manipulated through the spreading of fake news.