What makes a popular song successful?
Comments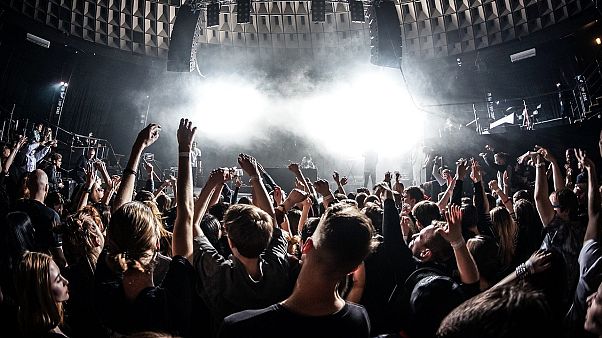 An upbeat, "party-like" anthem is more likely to gain traction in the charts than depressing ballad, yet sad songs are becoming more common, according to a study released on Wednesday.
More successful songs also tend to feature female artists rather than men.
The findings on musical trends have been published in the journal Royal Society Open, in which researchers at the University of California analysed over 500,000 songs released in the UK between 1985 and 2015.
"The use of positive emotions has declined over the years, and semantic indicators of loneliness and social isolation have increased in frequency," the paper reads, referencing song lyrics. Yet "successful songs are happier, brighter, more party-like, more danceable and less sad than most songs," it continues.
The study also observed a "clear downward trend" in the success of rock music dating back to the early 2000s, while pop and dance were deemed the most successful musical genres above hip hop, R&B, jazz and classical music by a wide margin.
Furthermore, researchers found the presence of male singers in popular music had decreased over the last 30 years, while female-led tracks had become more popular in the last decade.
It stands in stark contrast to observations made by a separate study in January 2018, which found that only 22.4% of performers from 600 popular songs between 2012 and 2017 were female. Women were also more likely to be credited as a solo artists than appear as duos or bands.
"The voices of women are missing from popular music," said Professor Stacy L Smith, who investigated diversity in the music industry with the USC Annenberg Inclusion Initiative.
"This is another example of what we see across the ecosystem of entertainment: Women are pushed to the margins or excluded from the creative process."