France to sue Google and Apple for 'unfair business practices'
Comments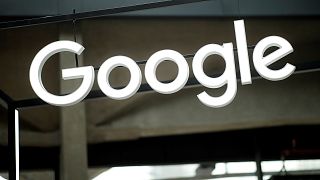 -
The French government plans to sue Apple and Google for unfair trade practices against the country's startups, Economy Minister Bruno Le Maire said on Wednesday.
Le Maire predicted the tech giants could face sanctions amounting to millions of euros, according to AFP.
"I believe in an economy based on justice and I will take Google and Apple before the Paris Commercial Court for abusive business practices", Le Maire said on RTL radio.
The minister said it was "unacceptable" that Google and Apple unilaterally impose prices and other contractual terms on software developers.
"I consider that Google and Apple, as powerful as they are, shouldn't treat our start-ups and our developers in the way they do today," he said.
It's not the first time the French government clashes with Google. It has repeatedly criticised the company for paying little tax in France by transferring its revenues to a subsidiary in Ireland, where taxes are much lower.
Wednesday's move comes amid growing fears of an international trade war pitting the United States against Europe, following President Donald Trump's controversial decision to impose tariffs on steel and aluminium imports.