France opposes Google tax ruling
Comments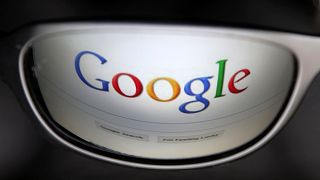 The French government says it's going to lodge an appeal against a court ruling that Google is not liable to pay 1.1 billion euros ($1.3 billion) in back taxes.
On Wednesday the Paris administrative court ruled that Google Ireland Limited was not subject to corporate and value-added taxes for the period between 2005-2010.
France will appeal a ruling favoring Google https://t.co/vpWtTxvzAypic.twitter.com/DOwHkBzaAb

— Fortune (@FortuneMagazine) July 13, 2017
"We will appeal this judgment in defense of the interests of the state," budget minister Gerald Darmanin said in answer to a parliamentary question on Wednesday's ruling.
But at least one analyst played down Wesdnesday's ruling in favour of Google, which is now part of Alphabet Inc.
"I think it's more a defeat for Europe than it is a boost for Google. We've got to remember that Google's balance sheet is hugely substantial and it wouldn't really have much of a detrimental impact in the grand scheme of things," Craig Erlam, Senior Market Analsyt at Oanda, said.
The ruling followed a court adviser's recommendation that Google did not have a "permanent establishment" or sufficient taxable presence to justify the bill.