The Brief from Brussels: Trump to quit climate accord?
Comments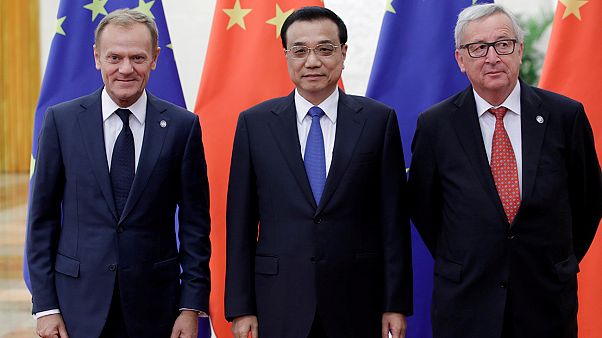 This is the Brief from Brussels, a round of the top stories from the EU's de facto political capital.
In this episode: Trump threatens to pull out of the UN climate deal; the Chinese PM is in town for talks with EU officials; and the European Commission revives ideas for a eurozone finance minister.