This Scottish duo plans to literally walk around the world
Comments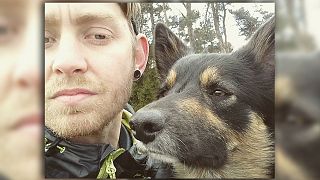 On the morning of Tuesday, March 7 29-year-old Paul Whatley and his dog Brett left their home town of Dunbar in Scotland to engage in the adventure of a lifetime: walking around the world. Almost 12 weeks later, the duo arrived at their first scheduled destination: Växjö in Sweden.
"It's a nice feeling when you arrive somewhere. I got to Sweden and I thought 'Hey I just walked to Sweden.' I don't even know how many people did that, but I am sure a couple of them have. But this is a nice feeling of achievement, and I am really enjoying it," says Paul.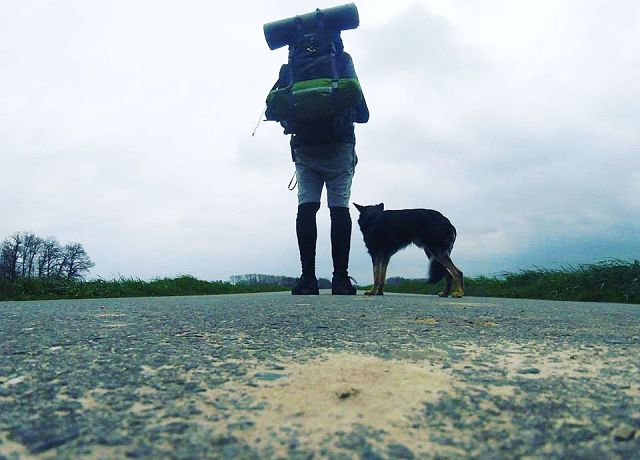 As Paul explained, he wanted to go on this journey, because he needed a personal challenge: "I came to thinking if I can walk around the world, then I can do anything."
Since he was a child, Paul has suffered from ADHD, which has prevented him from keeping a steady job. "So, I'm always on and off from the jobs. And I was quite happy doing that as well. But I have a dog, I enjoy walking, he enjoys the walking. So, why not walk the world?"
On average, Paul walks 25 kilometers per day and Sweden is the sixth country he and Brett have been to. So far, they've managed to walk through Scotland, England, Netherlands, Germany, Denmark and now Sweden. The next country they'll visit will be Poland.
Having literally walked through six European countries, Paul says that he's enjoyed every second of it and that 90 percent of the people he meets have been super friendly to him and to Brett.
"I just take each day as it comes. I am really into camping, I could camp every night and that was the plan from the start. But people have been very kind and there have been so many occasions where I stayed in other people's houses during this journey," says Paul.
From his current location in Växjö, Paul plans to walk towards Kalskrona and then move onto Poland and further to central Europe. At this point, he hopes that his journey will last around four years. After they are done with Europe, the next destination will be Australia or Brazil. "From Austria, I plan to walk to the coast and go to Malaga. I have some friends there and I hope to stay there for a month find some work and then Brazil or Australia.
If he decides to go to Australia, as Paul said, they would be able to stay with the family he has there. "I could stay with them for 2-3 weeks to get a vacation. Because this is definitely not a vacation. It's nice, it's really nice, but you never have time to relax."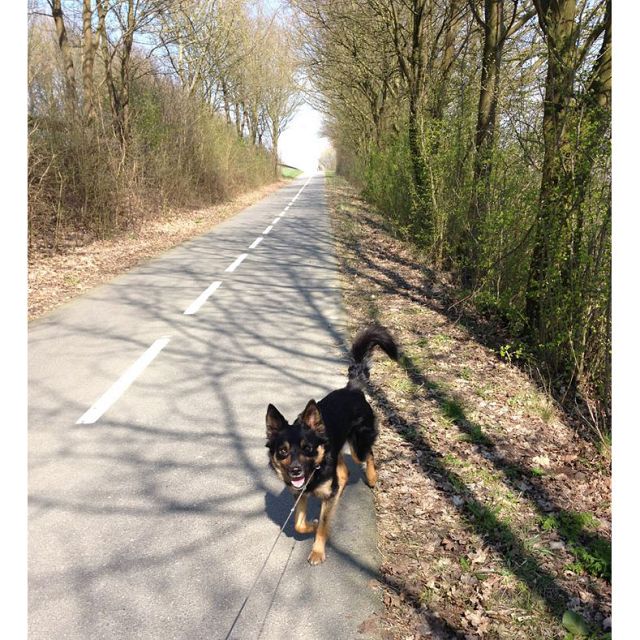 From the day he started, his idea of walking around the world with his dog has intrigued a great number of people whom he has met along the way. But Paul mentions that he never thought that his decision will inspire anyone. On the contrary, the people he meets are inspiring him to continue his challenge.
Even though he has walked through six countries and plans to continue this way for the next four years, Paul said that it's not hard as people think: "It's just walking. People do harder things. A lot of people have said that inspired them and things like that, and it's really nice. But I am just walking. It's just a walk. It's not as hard as people think."
---