Google to pay 306 million euros additional tax to Italy
Comments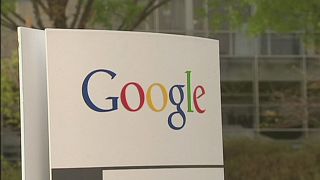 Italy has done a search for money and come up with 306 million euros from Google.
Its parent company – Alphabet – is to pay that to settle a tax dispute with Italy covered 13 years up to 2015.
Alphabet has been accused by several European governments of avoiding tax by shifting income earned in the region's higher-rate countries through a unit based in low-tax Ireland.
Italy's tax office said the additional money Google will pay covers both its Italian and Irish units.
"With Google a process will be kicked off to come up with preventive agreements for correct taxation in Italy in the future for operations that regard our country," the tax office said.
France is next in line for a piece of the tech giant.
The French tax authorities have an investigation underway and reportedly will be looking for around one billion euros. Google insists it has paid paid all the tax it owes in France, but is cooperating with the inquiry.