Paris and Brussels attacks on Trump list of 'under-reported' terrorism
Comments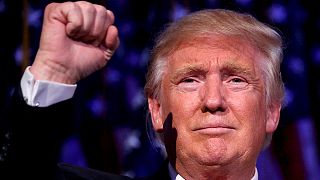 These are the ISIL-inspired terrorist attacks that the Trump administration believes have been under-reported by the media.
It includes the attack on Brussels airport, the mass shooting at Paris' Bataclan concert venue and a beach massacre in Sousse, Tunisia.
All received blanket media coverage, giving ammunition to critics who say the new administration has been putting out falsehoods, referred by senior Trump aide Kellyanne Conway as 'alternative facts'.
US president Donald Trump, speaking at MacDill Air Force Base in Florida on February 6, said: "You've seen what happened in Paris, in Nice, all over Europe it's happening. It's gotten to a point where it's not even being reported. And in many cases the very, very dishonest press doesn't want to report it. They have their reasons and you understand them."
The White House later handed reporters a list of 78 terrorist attacks that the Trump team felt were under-reported by Western media.
We've plotted the incidents on the map below, indicating whether the attacks were deadly or not.
Orange icons indicate the most deadly attacks, red the incidents with a lower death toll and dark blue for those with no casualties.
And if you compare it with this map – which is not exclusively ISIL-inspired terrorism – you can still see Trump's list dramatically underplays attacks in the Middle East, in favour of those in the US and Europe.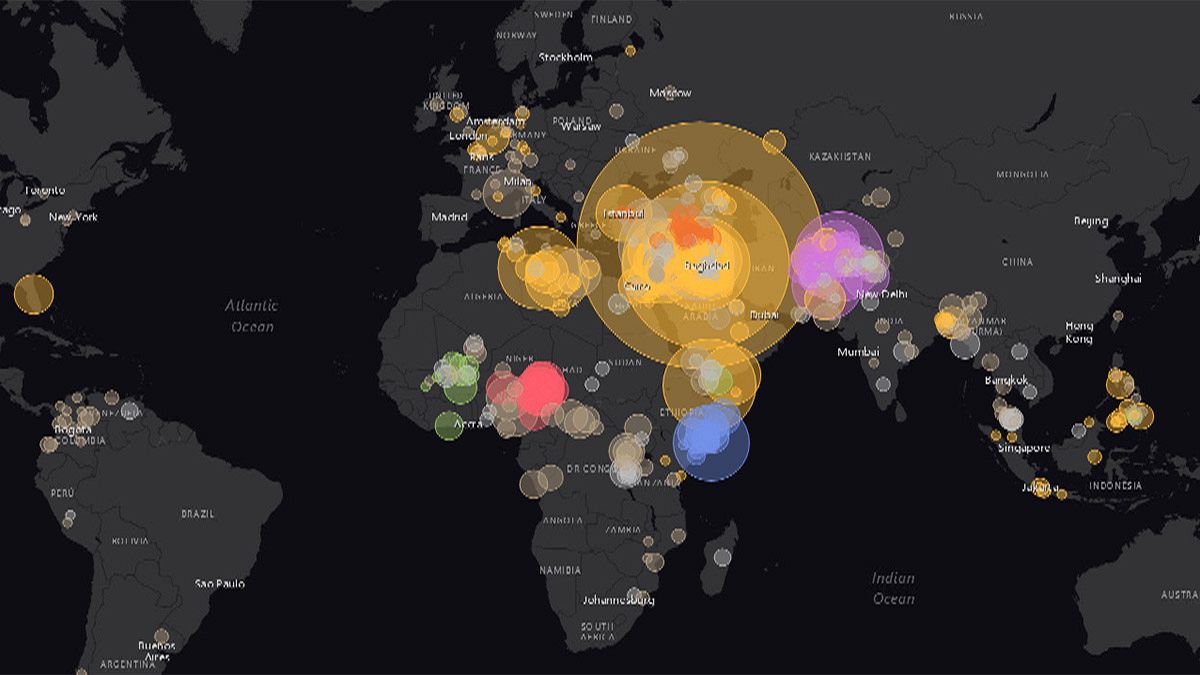 View the full map
The list contains spelling inaccuracies, suggesting it was compiled in haste. San Bernardino was missing an 'r' and attacker was repeatedly misspelled.
A White House official says "most" of these 78 attacks since 2014 have not received enough attention from media. pic.twitter.com/v66rcHxAFI

— Dan Merica (@danmericaCNN) February 7, 2017
Trump's list and speech yesterday gives weight to the view that his administration wants to revamp and rename a US government programme designed to counter all violent ideologies and just focus on Islamic extremism.