Saudi Arabia court orders prince to be flogged
Comments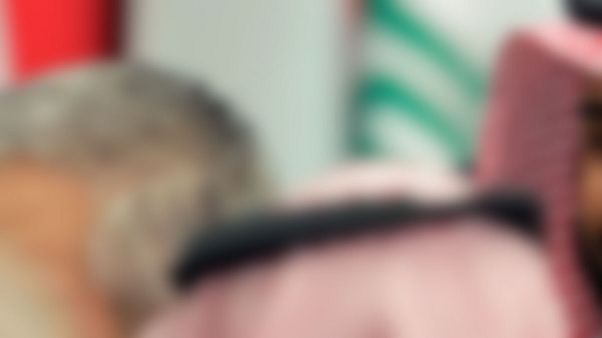 A court in Saudi Arabia has sentenced a member of the royal family to be flogged.
The offence was not disclosed but the prince was also given a prison sentence, according to a report in Okaz Daily.
After checks were made regarding the prince's health, the flogging was carried out by a policeman.
The sentence comes less than a week after another Saudi Prince was put to death.
Prince Turki bin Saud al-Kabir was executed after he admitted shooting a man in a mass brawl three years ago.
Gulf News reported several attempts by his family to offer diya (blood money) to the immediate family of the victim, Adel Al Muhaimeed.
With the acceptance of the money, Saudi law allows for the family to grant a pardon.
However, the father was alleged to have declined the offer and insisted the execution take place.
Prince Turki was the first member of the Saudi Royal Family to be put to death in more than 40 years.
Faisal bin Musaid bin Abdulaziz Al Saud was executed in 1975 for the assassination of his uncle, King Al Faisal.