"My story is long and complicated," says Aras Bacho, who now lives in Bad Salzuflen in the North-West of Germany and would like to be a photographer.
He fled from Syria at the age of 12 with his 24-year-old sister. "In Greece, we spent a month in prison," says Aras. It was probably not a prison, but a camp where the refugees were beaten by police.
When he was at school in Syria, he was beaten bloody by teachers with sticks. "Some people hated us because we were Yazidis," said Aras Bacho, who comes from the village Merkebe near the Turkish border. His mother died when he was seven.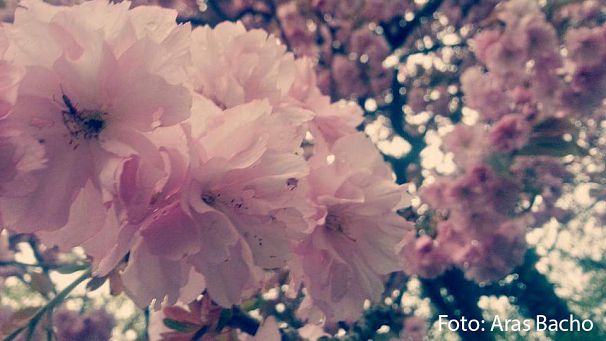 When Aras arrived in Germany, he spent more than three years separated from his adult sister in a children's home. But Aras is grateful even for this time, for him it is important to be free and to be able to learn.
In school Aras has learned German, he has found friends. And he discovered photography.
"My first good photo was at Cologne Zoo," said Aras. A school friend remembers how he took many photos with his old cell phone.
Meanwhile, Aras Bacho has a Facebook page with more than 5,000 Likes. He also has a blog.
Aras' father is still in Syria. In Germany he has the support of several sisters and cousins. For the Yazidis, family is very important, but not all are devoutly religious.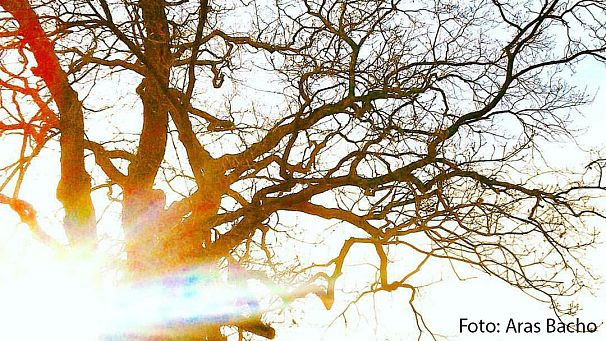 Aras' cousin – who grew up in Germany – tells us that the practice of religious rites is not so important for his family: "We know where we come from, but it is much more important to know where we are going. Nevertheless, we strive to carry the values that unite us like charity, honesty and compassion."
Aras Bars is a very serious 18-year-old who wants to show his photos to make the world a better place.