Italy's Mediaset sells pay-TV unit to Vivendi and agrees share swap
Comments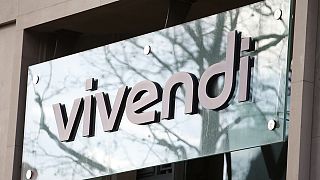 Italian broadcaster Mediaset has agreed to sell its pay-TV unit to French media group Vivendi.
The deal also includes a 3.5 percent share swap between the two companies.
The agreement will boost Vivendi's position in Italy as it seeks to take on rivals Sky and Netflix.
For three years, Vivendi will be prevented from increasing its stake in Mediaset beyond five percent.
Mediaset shares were up earlier this week after reports suggested the group was close to agreeing a share swap with Vivendi.