Euro zone retail sales better than expected
Comments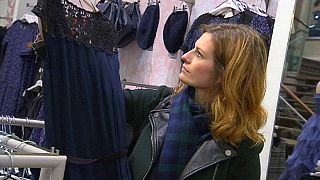 Official data shows Eurozone retail sales to be stronger than expected.
The month on month figure went up by 0.2 percent in February, while the annual rate rose 2.4 percent, beating analyst forecasts of a flatline and 1.9 on the year on year chart.
Growing demand in France and Spain helped offset a fall in Germany while jitters about a global slowdown and fears Britain may leave the EU also weighed on demand.