"In those first weeks, residents were stopped by the police when returning home and their vehicles searched… some told me that they had the
"In those first weeks, residents were stopped by the police when returning home and their vehicles searched… some told me that they had the impression of being punished for a situation for which they had no responsibility and which touched them hugely"
Nicolas Balique, an independent journalist has charted how the dramatic crash of a passenger plane in an Alpine valley impacted his friends and neighbours, and how one French village was changed forever by the actions of a mentally-unstable German pilot.
On March 24, 2015, an Airbus A320 belonging to low-cost airline Germanwings, smashed into a mountain on its way back to Dusseldorf from Barcelona. All 150 people on board were killed instantly. It later emerged that the plane's co-pilot had deliberately steered on the collision course.
Balique recounts in his book Return to Vernet – my village after the crash, how he was among the first people on the scene.
"It seemed impossible that a plane of that size could be reduced to nothing like that, as if the mountain had swallowed it," he told euronews. "The only thing I was capable of doing at that moment was to say a prayer."
Balique says he couldn't stop thinking about the final moments of the passengers, so much so that he felt he had to retrace the final minute of the plane's route on foot, treking two hours through rugged mountains to try to comprehend their experience.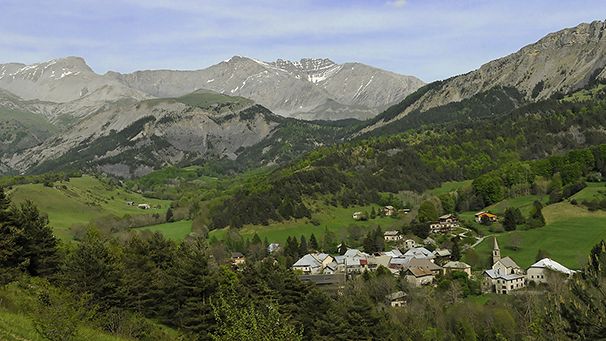 Photo du Vernet, Copyright : Max Tranchard
Other residents were equally emotionally touched by the disaster which arrived on their doorstep. He notes that despite the chaos and challenges brought into their lives by the presence of the media, the police, accident investigators and grieving families, local residents welcomed relatives of the victims, building links that will last a lifetime.
He recalls the intense pressure of the media pouring into the area – "There were cameras everywhere. Satellite trucks setting up and reporters setting out to hunt for witnesses. But there were no witnesses."
Rumours began springing up in the information vacuum, like the suggestion that wolves had eaten the bodies.
"There are wolves in the area, but with the force of the crash and the fuel spread everywhere, how could you think they could even have got close?" Balique asks.
Most of the media did they job professionally, despite some who harassed locals into their homes demanding comments or offering money for a tour of the area.
The pressure of the 24 hour news cycle meant a constant requirement for updates and new information.
After the days and weeks of intense scrutiny, the village was changed indelibly.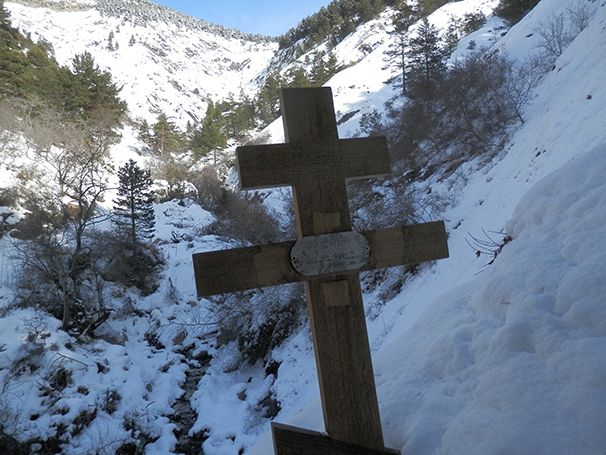 "Residents of the valley can never look at their mountains again like they did before," Balique notes. "Everytime they look up to the summits, the horror immediately returns to their hearts. Everyone thinks about it a lot, but they don't speak about it much. Even among themselves they find it difficult to broach the subject."