'35 migrants killed' as two boats capsize off Turkey's Aegean coast
Comments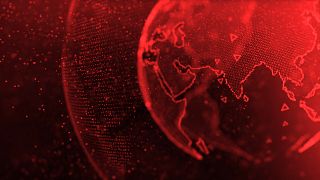 At least 35 migrants have drowned off Turkey's Aegean coast as they tried to flee to Greece, according to Turkish media reports.
Two separate boats were involved.
One sank near the Edremit area of the northwestern province Balikesir, the coast guard said in a statement.
The other is said to have capsized further south, off the coast of Dikili in the province of Izmir.
At least 11 of the dead are reported to be children.
More than 900,000 people fleeing Syria, Afghanistan and other war-torn or impoverished countries arrived in Greece from Turkey last year, often risking their lives in the short but perilous sea crossing in overloaded boats. Hundreds have died making the attempt.