France's competition watchdog slaps biggest-ever fine on Orange
Comments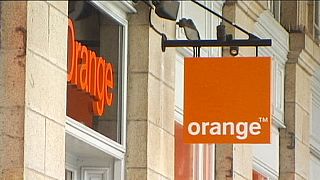 France's Orange mobile telecoms operator has been fined a whopping 350 million euros by France's competition regulator.
It is the biggest-ever fine imposed on a single company, and results from complaints made by competitors Bouygues Telecom and SFR that Orange had been hindering free competition in the corporate market for fixed and mobile phones since the start of the century.
Bouygues dropped out of the lawsuit after reportedly taking a big payoff from Orange.
Orange has been co-operating with the enquiry which has ruled it must immediately re-establish a "healthy competitive situation" in its markets.