US Congress leaders agree to end 40-year oil export ban
Comments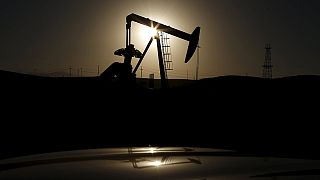 US Congressional leaders have agreed to lift the country's 40-year-old ban on oil exports, a historic action reflecting the impact of a boom in US oil drilling.
The move is a priority for Republicans and the oil industry – and the deal, which covers government spending too, will also see environmental and renewable measures adopted that the Democrats sought.
More than a dozen independent oil companies have been lobbying Congress to lift the export ban.
Production has risen by nearly 90 percent in recent years with the increased use of fracking and other drilling technologies.
The ban came in after a 1973 Arab oil embargo that sent domestic petrol prices soaring.