Facebook given 48 hours to quit tracking Internet users in Belgium
Comments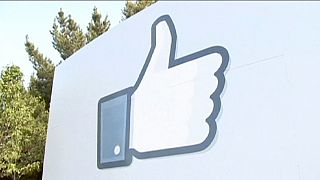 Facebook has been given 48 hours by a Belgian court to stop tracking Internet users who don't have profiles with the social media company, or face fines of up to 250,000 euros a day.
The order follows a case lodged by Belgium's privacy watchdog in June which said Facebook indiscriminately tracks Internet users when they visit pages on the site or click "like" or "share", even if they are not members, the court said.
Facebook said it would appeal against the decision.
"Today the judge… ordered the social network Facebook to stop tracking and registering Internet usage by people who surf the Internet in Belgium, in the 48 hours which follow this statement," the court said.
"If Facebook ignores this order it must pay a fine of 250,000 euros a day to the Belgian Privacy Commission."