Why Afghans are dying for Iran in Syria
Comments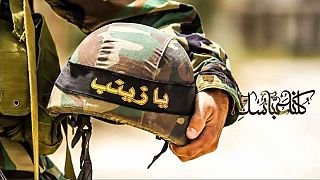 Since the beginning of the Russian air campaign in Syria, the number of Iranian victims of the conflict has climbed steeply.
Iranian media use the unofficial title of "Defender of the holy grave" to designate the Iranian and Afghan paramilitary fighting alongside the Syrian army and the Lebanese Hezbollah. They stress the threat posed to Shiite holy sites in the area, particularly around Damascus.
Last week, the spokesman of the Revolutionary Guards said Abdollah Bagheri, a former bodyguard of former Iranian President Mahmoud Ahmadinejad was killed in Aleppo, in northern Syria.
Two weeks ago, General Hossein Hammedani, one of the top commanders of the Corps of Guardians of the Revolution, the elite army from Iran, was killed in Aleppo. He was the most senior Iranian commander killed in a military operation abroad.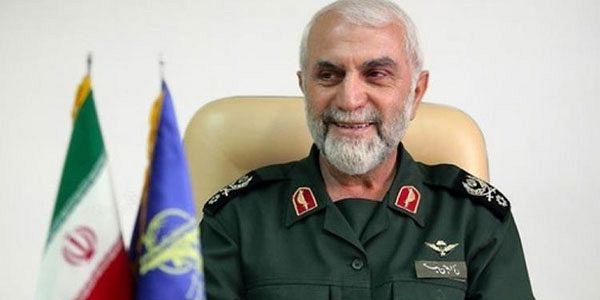 A US official said last week that up to 2,000 Iranians or Iranian-backed fighters took part in an offensive against rebel groups, in a coordinated effort with Russia and the regime of President Bashar al-Assad .
Afghan combatants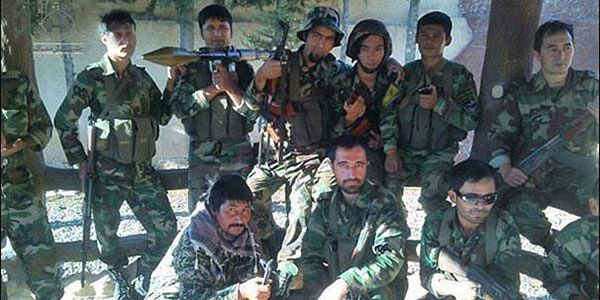 Since the second year of the civil war in Syria, Iran has been developing its military capacity in the country. Faced with domestic and international criticism of its involvement, Tehran preferred to employ Afghan citizens resident in Iran. Brigade Fatemiuns, named after the daughter of the prophet of Islam, recruits hundreds of Afghan immigrants in Iran, then trains and deploys them to Syria. It is said that the fighters earn $500 a month and, in addition, gain permanent residence status in Iran.
یادواره شهدای تیپ فاطمیون مدافعان حرم حضرت زینب(س) – ۱ http://t.co/YR6ABx7NLV عکاس: نیما نجف‌زاده pic.twitter.com/PT9u9UCB4M

— خبرگزاری تسنیم-فارسی (@Tasnimnews_Fa) 5 Mai 2015
What explains the involvement?
Iran has been the staunchest defender of the regime of Bashar al-Assad. Contrary to the rhetoric, it seems that the motivation goes far beyond religion. Instead the explanation lies in the geopolitical situation in the region. During the eight-year war between Iran and Iraq, Syria Hafiz Al-Assad, was the only ally of the Tehran in the Arab world.
In addition, Syria has never concluded a peace agreement with Israel, in contrast to Egypt and Jordan. Consequently, the Syrian state, together with Hezbollah in Lebanon and Iraq, were considered as components of what is called by Tehran as the "Axis of Resistance" (against Israel).
The leaders of the Islamic Republic know that defeat in Syria, would be a hammer blow for the country's influence against the Arab oil monarchies and Israel.