Broadbit wins EU/Euronews Innovation Radar award
Comments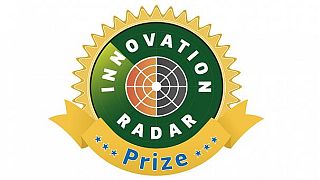 A battery-maker which has developed technology to allow electric cars to be recharged almost as quickly as filling up a petrol tank has won a top European innovation award.
Slovakia-based Broadbit's batteries are less reliant on scare resources than the equipment currently used in most electric vehicles and consequently cheaper as well as superior in terms of performance. Their work was celebrated with the award of the Euronews/European Commission Innovation Radar prize at a ceremony in Lisbon yesterday.
Second place went to Verified Systems which designs software to automate testing of safety systems used on cars and planes among other things.