Global oil oversupply to persist in 2016, says IEA
Comments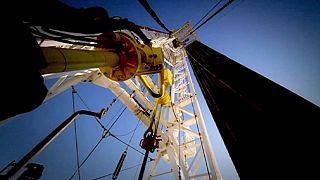 The global oversupply of oil will persist through next year, according to the International Energy Agency, as growth in demand slows and OPEC producers maintain high output.
The IEA's forecast takes into consideration the curbing of supply outside OPEC due to low prices.
Its monthly report predicts oil demand will rise by over 1.2 million barrels a day – 150,000 down from last month's forecast.
The Paris-based agency which advises industrialised nations on energy policy adds that the anticipated arrival of barrels from Iran – if international sanctions are eased – are likely to keep the market oversupplied.