Total cuts oil output growth target
Comments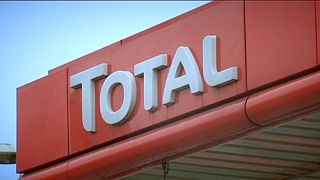 French oil giant Total has reacted to the sector's low prices by trimming its ambitious output growth targets, as well as cutting its capital and operating expenses again.
The measures come on top of previous steps taken by the company and are in line with those put into practice by its rivals.
Reassuring the market that Total's dividend was safe, CEO Patrick Pouyanne told investors in London that the group couldn't control the price of oil and gas but could control its costs and allocation of capital.
Benchmark Brent oil futures were flat at $49 (43.85 euros) a barrel on Wednesday. Total's stock was broadly unchanged.