A new study reveals that the United States falls short on its commitment to sustainable development as compared to other industrialized nations. The United States ranks 29th out of 34 countries overall– just ahead of Greece, Chile, and Hungary.
These are the results of the first-ever comparative study conducted by the Germany-based Bertelsmann Foundation ahead of the United Nations Sustainable Development Summit in New York next week, in cooperation with the Sustainable Development Solutions Network (SDSN).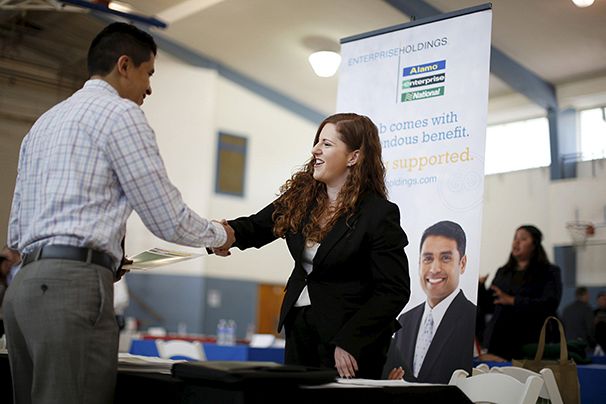 The study assesses the performance of Organization for Economic Co-operation and Development (OECD) countries on indicators for the future United Nations Sustainable Development Goals (SDGs) for 2030.
The study suggests that the United States faces a number of major policy challenges, particularly with respect to waste and emissions, obesity and poverty.
At 725 kilograms, Americans generate the second highest municipal waste per capita, and the United States ranks 32nd out of 34 countries for fossil fuel energy production emissions.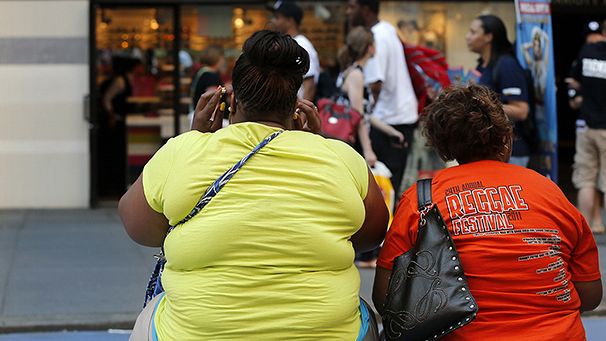 The United States also has the highest incidence of obesity of any OECD country, and performs poorly among its peers for its high poverty rate and wide poverty gap.
Far more people actually live below the poverty line (17.4 percent) than in other industrial countries. Furthermore, the gap between rich and poor is exceeded only in Turkey, Chile, and Mexico.
The indices for high sustainability in the United States include gross national income per capita, adequate living space and good air quality.
The United States performs strongly in the indicator areas of gross national income (4th) and making cities and human settlements inclusive, safe, resilient and sustainable (SDG 11).
Specifically, on average, the US population is not exposed to particulate matter concentrations exceeding the World Health Organization (WHO) threshold. The population also enjoys considerable space in their homes compared to other OECD countries.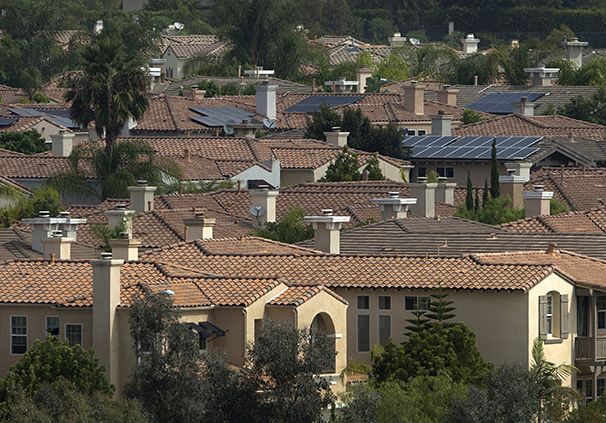 The study shows that most industrialized countries in the OECD are far from role models for sustainable development.
Many are nowhere near achieving the global policy objectives that are to be adopted by the heads of state or government at the United Nations Sustainable Development Summit this month.
The greatest weakness of the industrialized nations lies in their less-than-sustainable production and consumption behavior. In addition, in many cases their economic systems also exacerbate the trend toward social inequality.
According to the study, the countries that are best positioned to achieve the new UN goals are the four Scandinavian nations Sweden, Norway, Denmark, and Finland, with Switzerland following in fifth place.
At a United Nations summit next week countries will adopt new global Sustainable Development Goals for 2030 that will, for the first time, require industrialized countries to implement these standards.