Windows 10 is a step forward for Microsoft, say reviewers
Comments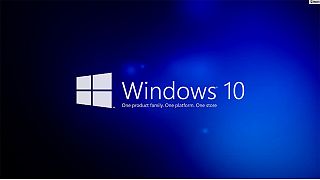 Microsoft was left licking its wounds after what many agreed was a dog's dinner that was known as Windows 8.
The launch of Windows 10 has been described as a make or break for the company.
So how has its latest iteration gone down with the IT community?
Many reviewers were pleasantly surprised. While they thought Microsoft needed to improve on some aspects of the product, for the most part, Windows 10 was warmly received.
The central theme among reviewers was the fact that, as Endgadget simply put it, Microsoft is delivering on the dream of a single OS that can work across computers, tablets and phones, seamlessly.
Return of the Start Menu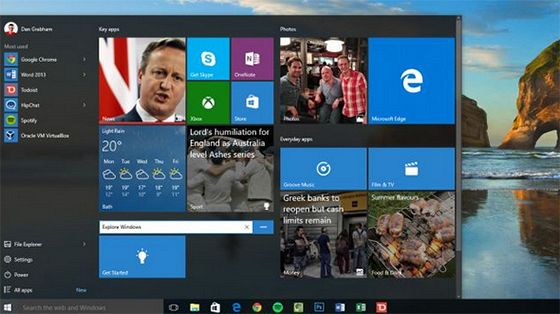 This appeared to be hailed by many in similar tones to the return of the Prodigal Son. Cnet said its return was a "relief", adding: "The Start menu in Windows 10 is admission that Windows 8 maybe have been a bit too forward thinking."
The Action center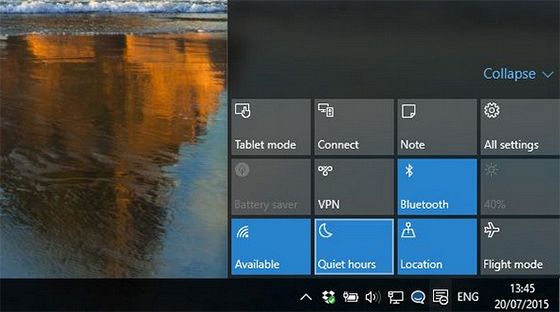 This generally got the thumbs up. This is the equivalent of a notification centre, where you can toggle Bluetooth, Wifi and Location. Techradar called it "usable and powerful".
Windows Hello and Passport
This uses your Windows 10 devices' camera or a fingerprint scanner as a password. Once you have authenticated yourself with Windows Hello, Windows Passport will allow you access to third-party without the hassle of logging in all the time.
Cortana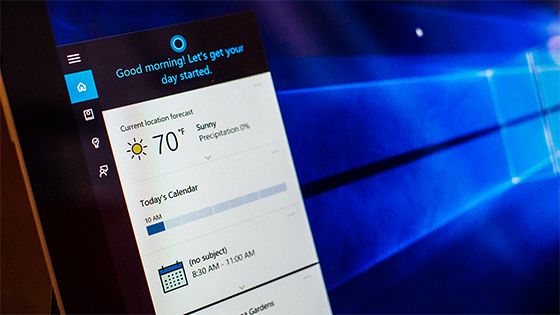 Google has Google Now, Amazon has Alexa, Apple has Siri and now Microsoft has Cortana.
Cortana is Microsoft's virtual assistant that helps you make everyday tasks with voice commands.
Just say "Hey Cortana" to launch apps, reminders and do searches, among other things. She has been on Windows Phone for a little over a year.
While reviewers were happy to see the Microsoft version they were not overwhelmed with one saying "I'll be sticking to Google".
Edge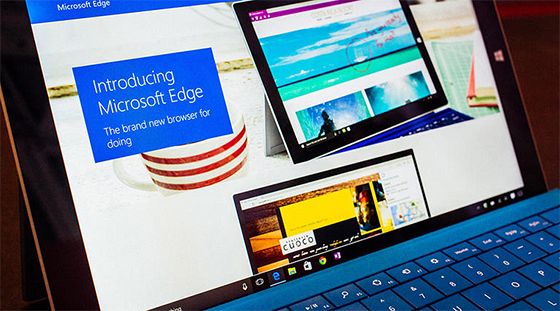 Microsoft Edge, the company's new web browser, has commendable features but it is unlikely to grab those who are enmeshed into Google or Safari, said one.
Techradar was bowled over at its "jaw droppingly quick" speed but said it has more work to do before it can persuade people to move from other browsers.
Cnet, by contrast, said the Web Note button, which allowed you to doodle and make notes on the screen was an interesting feature but the Cortana integration and the promise of extensions made the browser a more "enticing" proposition.
Endgadget drooled that Edge may well be "the most elegant piece of software to come from Microsoft".
Universal Apps
Windows 10 is hoping to make a great leap forward with both built-in and third party apps. The company is hoping that developers will make apps that convert across PC, Windows 10, mobile and Xbox platforms. With that in mind it is making it easier for developers to convert existing Android and IOS apps to its Universal Apps.
Wrap up
Endgadget says: "It's nice, for once, to be able to recommend a new version of Windows without any hesitation." It even went as far as saying that "if, for some reason, you have a machine that's older than Windows 7, Windows 10 is good enough to justify getting a new computer".
"Above all, the most compelling thing about Windows 10 is that it just works," said Techradar, adding that it was like meeting "a great friend you once knew again".
Cnet signed off saying: "Windows 10 marks the first steps in a transition from operating system to ecosystem".