Archaeologists find the remains of 97 bodies in old Chinese house
Comments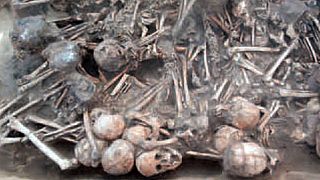 The remains of 97 bodies were found in a 5,000 year old house in north-east China.
The remains comprised young and old alike and were packed together in a space smaller than a squash court.
Experts believe many of those who died, whose bodies were stacked instead of buried, were victims of a "prehistoric disaster", such as an epidemic.
They believe the bodies were coming in faster than they could deal with the corpses.
The site, called Hamin Mangha, is said to be the largest and best preserved prehistoric settlement site to date found in northeastern China.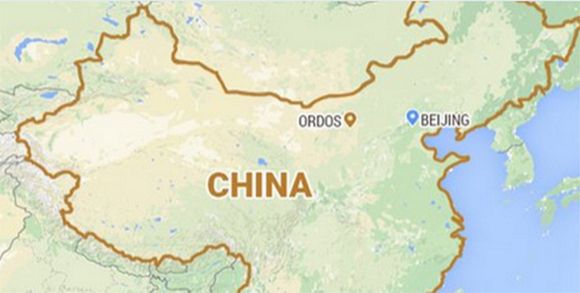 Writing in a recent edition of the journal Chinese Archaeology, archaeologists said the house with the skeletons, called F40, at some point burnt down. The remains were never buried but some were charred and deformed in the fire.
"On the floor, numerous human skeletons are scattered in a disorderly way," the archaeologists said.
About half of the remains were of people between the ages of 19 and 35 years old.