Catania president one of seven arrested over suspected match-fixing
Comments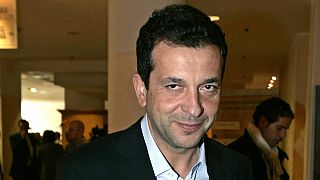 Seven people have been arrested on charges of match-fixing involving Italian second division side Catania.
Among the seven people accused of 'fraud in sporting competition' is the president of the club Antonino Pulvirenti.
The matches Under investigation are from this past season – results of which helped keep Catania from being relegated.
They finished 15th, three points clear of the drop.