Royal families - how do the second children fare?
Comments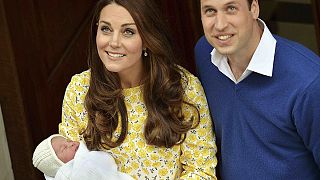 The British royal family has just welcomed a new addition: another great-grandchild for Queen Elizabeth, another grandchild for Prince Charles and a sister for Kate and William's firstborn George. The new royal birth means a reshuffle in the line of succession to the British throne. Will this new princess, who is 4th in line to the throne, ever become a British Queen? And if not, what are they likely to do with their life? What do other European royals in similar circumstances do?
Euronews' Kateryna Khinkulova has taken a look at Europe's biggest monarchies to see how second children are faring.
[You Question] Do you think there is still a role for Royal Families in the 21st century?❏ Yes ❏ No❏ I don't know

Posted by euronews on Monday, May 4, 2015
Belgium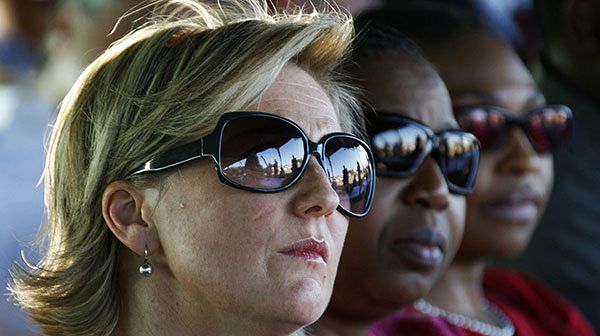 Princess Astrid of Belgium is the King Philippe's younger sister. She is 52 and married to Prince Lorenz of Belgium. After her brother became king in 2013, she took on some of the duties, previously conducted by him, such as representing Belgium abroad and promoting Belgian trade interests. She dedicates a lot of her time to work for charities involved in medicine and is an ex-President of the Belgian Red Cross. She sits on the International Paralympic Committee. 
She is 5th in line to the Belgian throne.
Denmark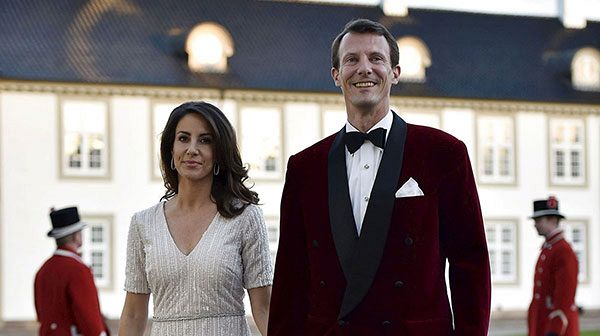 Prince Joachim of Denmark is the younger son of Queen Margrethe II. His older brother, Crown Prince Frederick is heir apparent and Joachim is 6th in line after his brother and his 4 children. 
He is 45 and his career has been in the army. He is now married for the second time and has two children from his first marriage and two from his current. None of his children are styled as Royal Highnesses.
Netherlands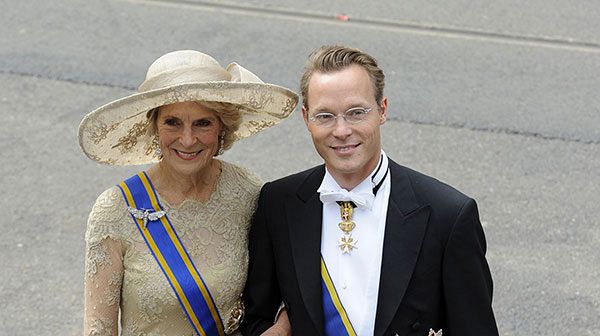 One of the most intriguing royal life stories is to be found in the Dutch Royal family, where Princess Irene, the sister of Queen Beatrix who reigned in the Netherlands from 1980 to 2013. She caused scandal in the 1960s by converting to Catholicism in order to marry her Spanish fiance, Carlos, the Duke of Parma. 
The Princess was ostracized by her protestant family who did not attend her wedding in 1964. She later divorced and returned to live in the Netherlands with her children in 1980.
Norway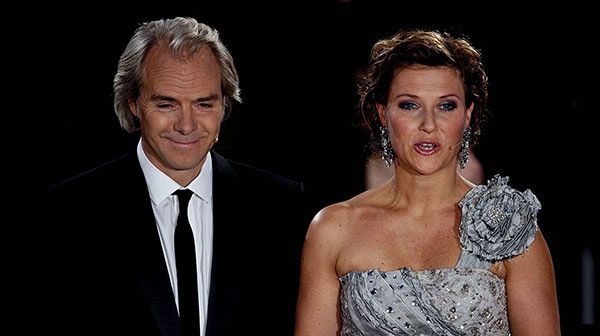 Princess Martha of Norway is the oldest daughter of King Harald V. She was not in line to the throne at the time of her birth in 1971 because until 1990 by Norwegian law only male children of monarchs could inherit the throne. When the law was changed, Princess Martha became 4th in line after her brother Haakon, the Crown Prince and his 4 children. 
The princess runs her own entertainment business specializing in choir performances. Since 2002 she has been paying income tax and has renounced her title of Royal Highness. However she retained her position in the line of succession and she still carries out public duties on behalf of the King.
Spain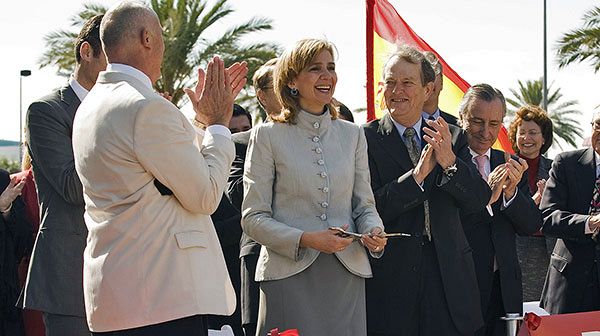 Infanta (princess) Christina of Spain is the second child of King Juan Carlos I who reigned until 2014 when he abdicated in favour of his son, Christina's younger brother, who become King Felipe VI. She is 6th in line of succession to the throne after Felipe, his children, her older sister Elena and Elena's children. 
The Spanish royal family has been ridden with scandal in recent years with accusations of fraud and money-laundering tainting the old monarchy's reputation. Infanta Christina and her husband Inaki Urangarin have been investigated from 2012 on suspicion of fraud in obtaining public funds. Christina has had to move to Geneva with her family to avoid Spanish media attention.
She was charged with money-laundering and tax fraud by a Spanish court in early 2014 but later the former charge was dropped. She is to stand trial for the latter some time in 2015.
Sweden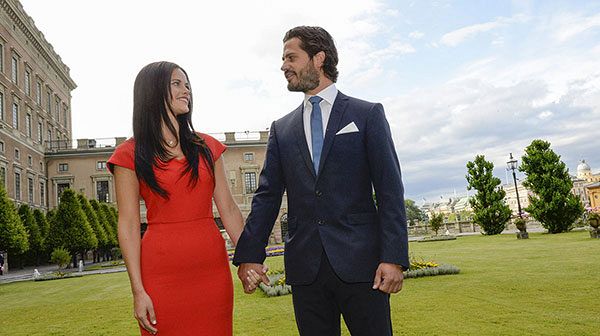 Prince Carl Philip is the second child of King Carl XVI of Sweden. He is 3rd in the line of succession after his older sister Crown Princess Victoria and his niece Princess Estelle. 
In 1980 Sweden became the first monarchy in the world to introduce absolute primogeniture which meant that the eldest child of the monarch regardless of gender was the first in line of succession. This explains why Prince Carl Philip is not the first in line to succeed his father.
He acts as a royal representative and is a keen sportsman, promoting skiing and car racing. In 2003 he completed Vasaloppet ski race, one of the longest cross country races in the world. 
He is a lieutenant in the Swedish Navy and due to marry his fiance Sofia Hellqvist this June.
United Kingdom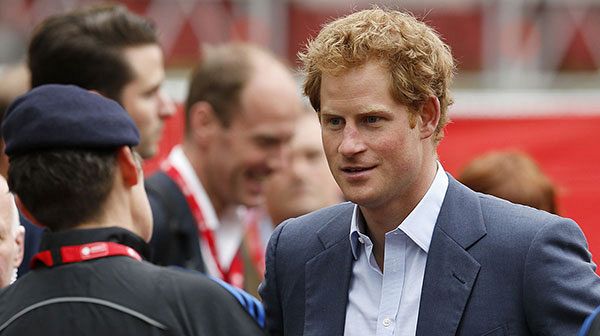 Prince Henry, better known as Harry, is the younger brother of Prince William, and a grandson of Queen Elizabeth II. He was 4th in line of succession until the birth of William's 2nd child. 
Prince Harry was trained at the Royal Military Academy in Sandhurst. He served incognito in Helmand province in Afghanistan in 2007-08 but was pulled out when an Australian magazine published information about his whereabouts. He spent another 20 weeks in Afghanistan in 2012-13.
Harry undertakes charity work in Lesotho in Africa where his fund helps children orphaned by HIV/AIDS.
He is keen on football and rugby and supported England's successful bid to host the 2015 Rugby World Cup.
Links