Why is Utah bringing back the firing squad?
Comments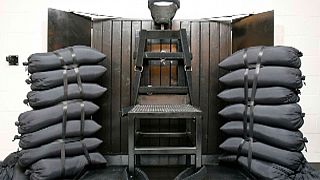 Utah's governor has signed a bill that allows the use of death by firing squad as a method of capital punishment.
The state will be implementing a practice increasingly seen in Indonesia, which regularly executes prisoners for drug offences in this way.
But Utah legislators want to make it clear that lethal injection is the preferred choice of killing death row prisoners and firing squads are simply a backup.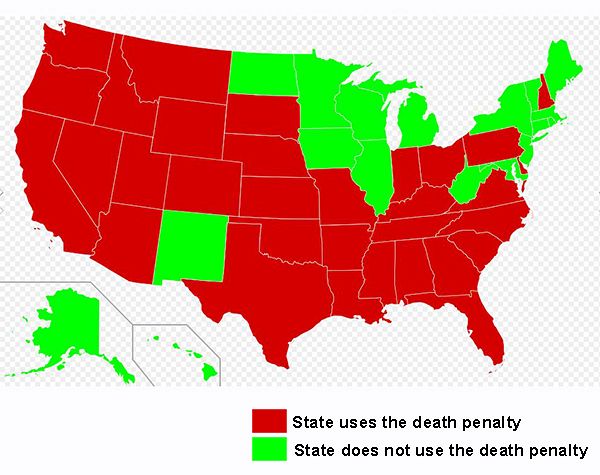 Why death by firing squad?
The problem came about in 2011 when the European Commission brought in restrictions on the export of anaesthetics for use in legal executions. The Commission said it wanted no part in drugs that were used for "capital punishment, torture or other cruel, inhuman or degrading treatment or punishment".
The body's vice president at the time, Catherine Ashton, said: "The decision contributes to the wider EU efforts to abolish the death penalty worldwide."
Death by lethal injections is a three-step process: first sodium thiopental or a substitute such as pentobarbital makes the patient unconscious. The second drug paralyses the prisoner while the third stops the heart.
When US firm Hospira, a manufacturer of sodium thiopental, decided to suspend production of the drug, states moved to pentobarbital. But Lundbeck, the Danish maker of the drug then blocked the sale its product to US prisons after it objected to it being used to carry out capital punishment.
This has left many states scrambling desperately to get new supplies.
Bungled executions
This desperation has led to botched executions. One such incident was the putting to death of Clayton Lockett, pictured below, in April 2014. A new cocktail was used in an attempt to render him unconscious.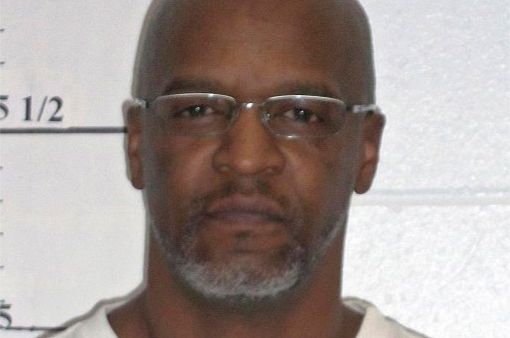 According to Amnesty International: "Lockett, began to gasp and writhe after he had been declared unconscious and when the second and third drugs began to be administered. At that stage, about 16 minutes after the lethal injection process had begun, officials drew a curtain across the viewing window, preventing witnesses from seeing what was happening. Almost half an hour later, he was pronounced dead of a heart attack."
Oklahoma Department of Corrections Director Robert Patton was alleged to have said a vein "had exploded".
Then there was the execution of Joseph Wood III in July 2014, which lasted over two hours, during which time he gasped and snorted over 600 times
Need a reminder of how broken #deathpenalty system is? New Utah law adopts firing squads: http://t.co/p0caLwNsgppic.twitter.com/IvnWkq8fgO

— AmnestyInternational (@amnesty) March 24, 2015
Lawmakers in Arkansas are considering a firing squad while last year Wyoming voted for it as a secondary method. Missouri also has this option. Oklahoma says it is mulling over the idea of nitrogen gas chambers.
At present there are 18 states that do not use the death penalty while 32 others reserve this right, according to the Death Penalty Information Center.
Of the USA's 50 states, Texas carries out the death penalty more than any other, with more than 500 executions since 1976, followed by Oklahoma with just over 100.