US counter-terrorism campaign 'paralysed' by Yemen turmoil
Comments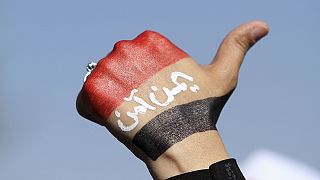 Thousands of people have demonstrated in Yemen against the Houthis, a minority Shi'ite group that now dominates the country. Two days ago it forced the president and prime minister to step down, leaving the country in political limbo.
Ramzi al-Amri was at Saturday's rally, one of the biggest since the Houthis started their push for power.
"We are protesting now to overthrow the armed militias and kick them out of the capital Sanaa," he said.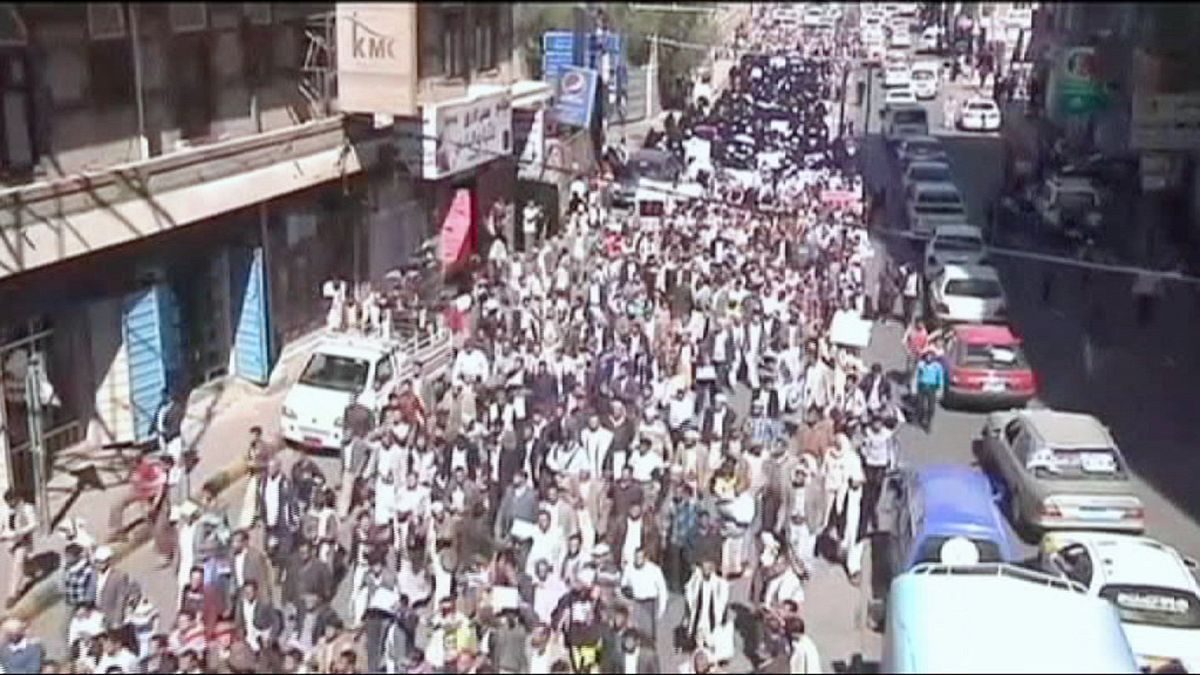 Meanwhile two US security officials said the collapse of Yemen's US-backed government has "paralysed" America's counter-terrorism campaign, a big setback for its fight against al-Qaeda in the Arabian Peninsula (AQAP), the most active branch of the militant network.
That's significant because it was the Yemeni affiliate of al-Qaeda that claimed responsibility for this month's Paris attacks that killed 17 people.