Facebook gives thumbs down to 'dislike' button
Comments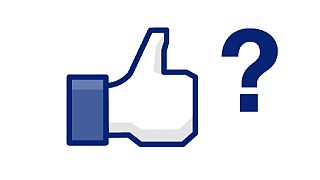 Social media giant Facebook has decided not to add a 'dislike' button, despite it being one of the most requested features on the site.
During a Q&A session in California on Thursday (December 11) founder Mark Zuckerberg said they had considered the change, but later came to the conclusion it would be too negative.
They may, however, add a function expressing a similar sentiment, but under a different name.
"We need to figure out the right way to do it so it ends up being a force for good, not a force for bad," said Zuckerberg.
According to Facebook, the aim would be to give users a way of effectively expressing their feelings, but without encouraging them to vote against posts with which they disagree. For example, the button may be relevant when a friend announces a death, or another sensitive issue is raised.
The site has been discussing the introduction of such a button since 2010. So far, a 'dislike' sticker has been made available on Facebook Messenger, however it is unclear when a button will be launched sitewide.
Image credit: birgerking, on flickr