Citizen gain - which EU states are granting the most new passports?
Comments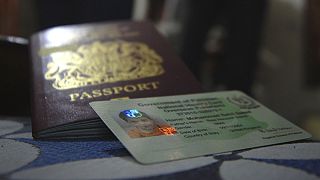 Nearly a quarter of new passports handed out in the EU were granted in the United Kingdom, according to new figures.
London handed out citizenships to 193,900 people – representing 24 percent of all new passports approved across the EU's 28-country area in 2012.
​In all, 818,000 citizenships were granted across the union, with Morroccans and Turks the chief beneficiaries.​
The data, released by the European Commission's statistics office Eurostat, also reveals significant changes in Ireland, Hungary and Sweden (see below).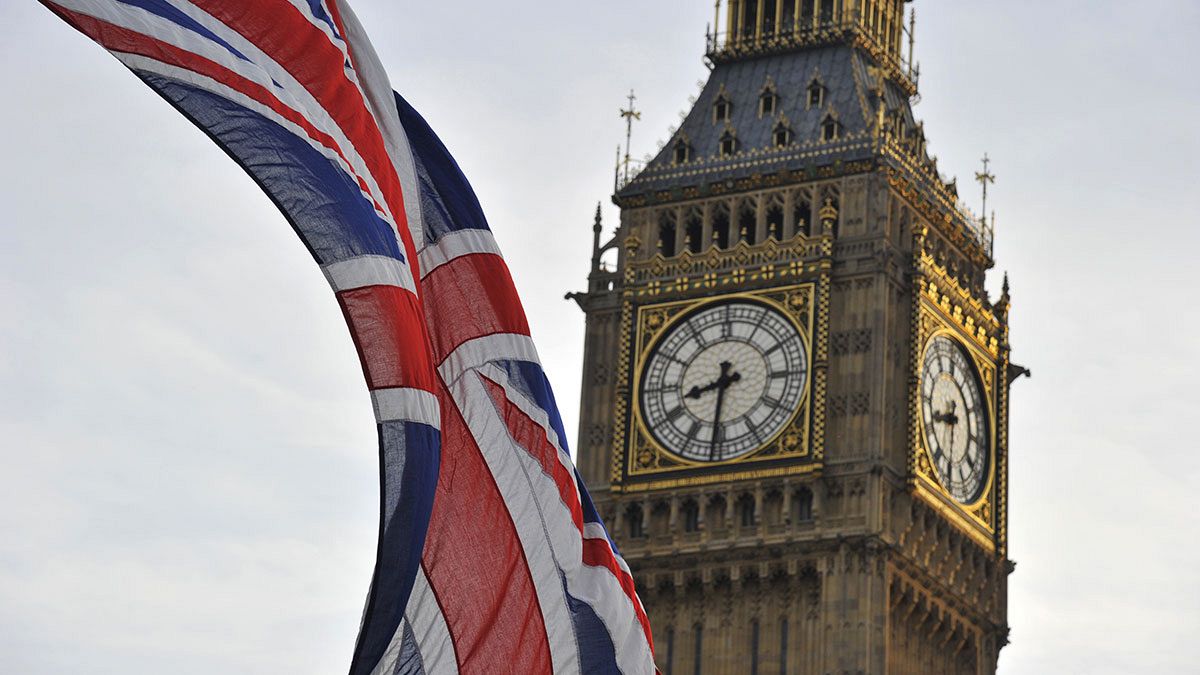 UNITED

KINGDOM
The number of passports handed out by London in 2012 – at 193,900 – was the second highest this century.
The vast majority, 94%, were from countries outside the European Union.
Carlos Vargas-Silva, acting director of the Migration Observatory at Oxford University, said the United Kingdom's high number was linked to the Commonwealth.
He said: "This is about Britain's colonial history as well as about current immigration and settlement policies – the countries that are providing the largest number of new British citizens are Commonwealth countries, particularly India and Pakistan.
"Many people born in these countries have significant family and community networks in the UK as a result of the long relationships between Commonwealth states and the UK.
"This means the UK is more likely to see immigration from these countries than other EU member states."
The figures lend support to Dr Vargas-Silva's comments – nearly 15 percent of new British passports went to Indians in 2012, followed by Pakistanis, 9.5 percent, and Nigerians, 4.6 percent.
Steven Woolfe MEP, UKIP's immigration spokesman, said: "This report reflects unsustainable levels of immigration and applications for citizenship – both EU and non-EU – in Britain.
"While mass immigration is running at such a high level and with Britain being part of the EU's free movement of people area, it is impossible for the UK to make any major infrastructure plans for the future. We need to bring net immigration into the UK down, to protect our already vulnerable public services."
A Home Office spokeswoman said: "This government has made the acquisition of citizenship harder and all applicants are required to pass both the new, revised Life in the UK test and have the relevant English language speaking and listening qualification.
"The high volume of applications in 2012 is largely a result of the uncontrolled levels of immigration in the years before 2010. We are reducing and controlling immigration, building an immigration system that is fair to British citizens and legitimate migrants and tough on those who abuse the system or flout the law."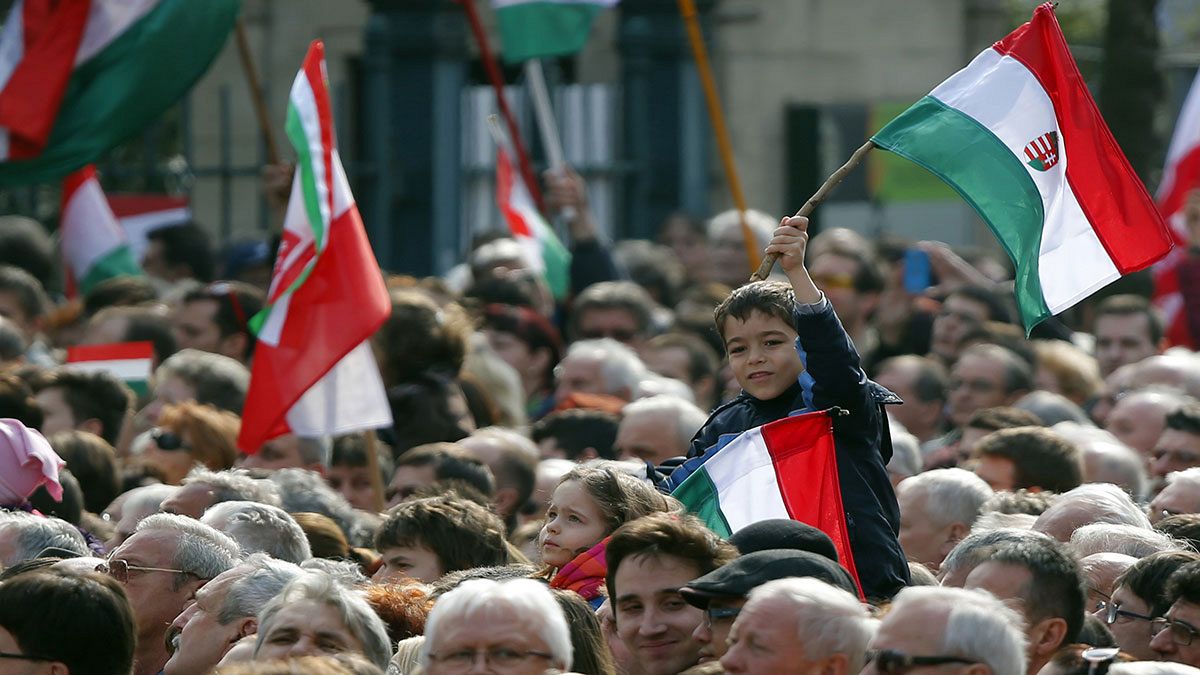 HUNGARY
Hungary has also seen a surge in the number of new citizenships handed out.
Eurostat figures reveal 20,600 new passports were handed out in 2011, a 237 percent increase on a year earlier.
The increase is likely linked to a new law, introduced in 2011, which simplified requirements for getting Hungarian citizenship.
The number of new citizenships dropped slightly in 2012 to around 18,400. But Budapest handed out 12.8 passports per 100 foreigners resident in the country, the highest rate in the EU.
The vast majority of those handed Hungarian passports in 2012 were Romanian, making up 78.3 percent of the 18,400.
Next were Ukrainians, 7.8 percent, followed by Serbians, 7.2 percent, and Slovakians, 1.7 percent.
But the reforms also made it easier for non-citizens living outside Hungary to get a passport – applicants just have to show they possess a basic knowledge of the language and have a direct Hungarian ancestor.
The statistics from Eurostat do not include those outside of Hungary, but 500,000 people have applied for Hungarian citizenship worldwide since the new law came into force, according to media reports.
Many of those applicants are thought to come from bordering regions of Serbia, Romania, Slovakia and Ukraine, that, up until 1920, used to be part of Hungary.
Around 100,000 people have reportedly applied for citizenship from Serbia. The country is not yet a full member of the European Union, so getting a Hungarian passport offers citizens an early taste of its benefits.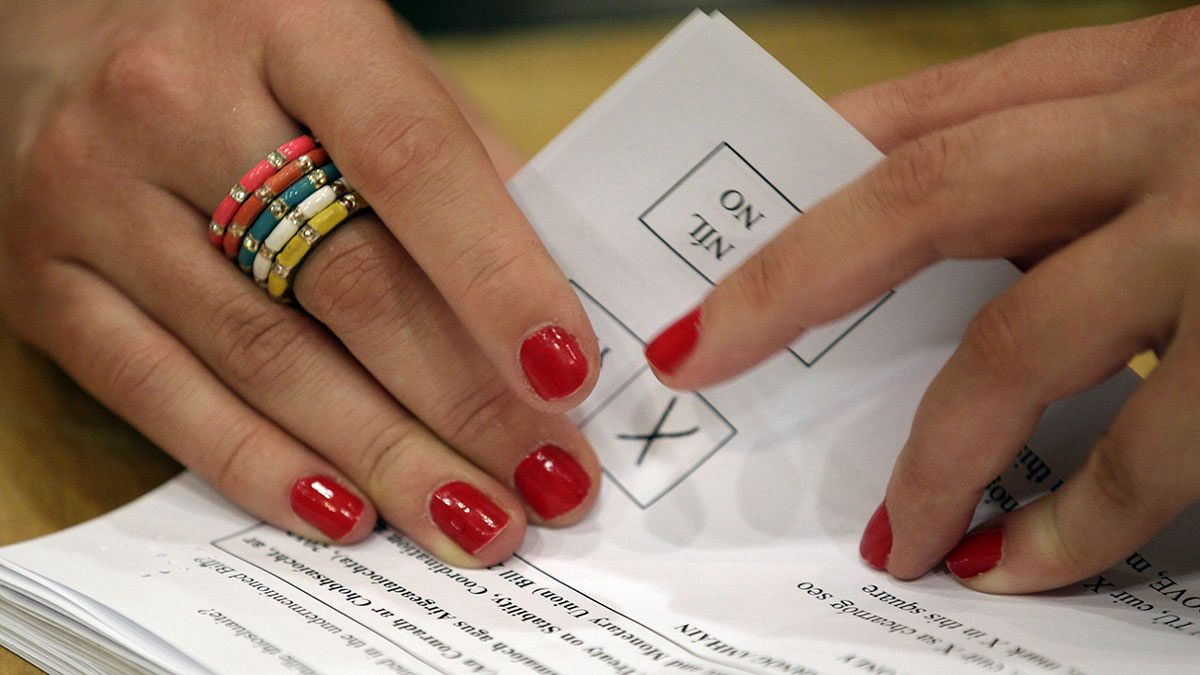 IRELAND
The number of new passports handed out in Ireland was the highest since the country joined the EU, surging to 25,000 in 2012, up from just 4,500 in 2009.
Both Eurostat and human rights organisations put this down to a backlog in processing previous applications.
NASC, the Irish Immigrant Support Centre, said prior to government reforms in 2012 the citizenship process was "very restrictive" and with "relatively trivial reasons" given for refusing applications.
The Immigrant Council of Ireland said some migrants had to wait up to five years for a decision, a state of affairs it described as "unjustifiable".
But the Irish government says since changes were introduced two years ago, 80 percent of citizenship applications were decided in six months.
Jennifer DeWan, a spokeswoman for NASC, told euronews: "In our opinion [the 25,000 figure] is absolutely down to the backlog in processing citizenship applications.
"2012 saw significant reforms in the citizenship process, which included a dramatic increase in the number of successful applications, as well as the introduction of citizenship ceremonies.
"However we still have concerns around the application process – the lack of guidelines or documented criteria for eligibility means that ministerial discretion is still exercised with little transparency.
"Also the fees for applying and receiving citizenship are extremely prohibitive – €175 for the application and €950 for the certificate are amongst the highest in the world."
Nigerians made up 22.7 percent of those granted passports in Ireland in 2012, followed by Filipinos, 15.3 percent, Indians, 10.5 percent, and Pakistanis, 5.1 percent.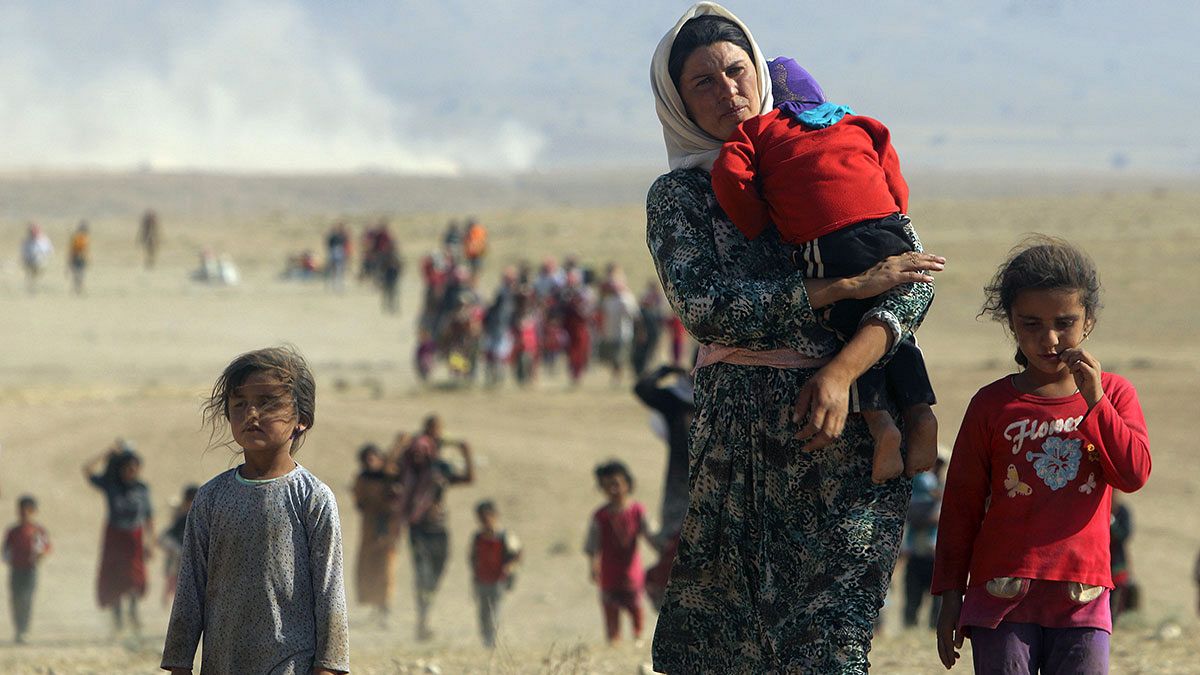 SWEDEN
Sweden granted around 50,200 new passports in 2012 – it's highest figure for six years.
The number of citizenships handed out by Stockholm rose by 37.1 percent compared with 2011, according to Eurostat.
The proportion of passports granted, in relation to both its native and foreign populations, was among the highest of the EU's 28 countries.
It approved 5.3 citizenship requests per 100 people in its population, the third highest in the EU, behind Luxembourg and Ireland.
Sweden, which gave out 7.8 passports per 100 foreigners resident in Sweden, was beaten into second by Hungary, with 12.8 per 100.
Earlier this year it emerged Sweden had taken in 26,395 asylum seekers in 2013, the most of any EU country