The European Space Agency (ESA) has landed a probe on a comet. It is a first in space exploration and the climax of a decade-long mission to get samples from what are the remnants of the birth of Earth's solar system.
The box-shaped Philae lander touched down on schedule at 1700 CET after a seven-hour descent from the Rosetta spacecraft around a billion kilometers from Earth.
Scientists hope that samples from the surface of the comet will help show how planets and life are created.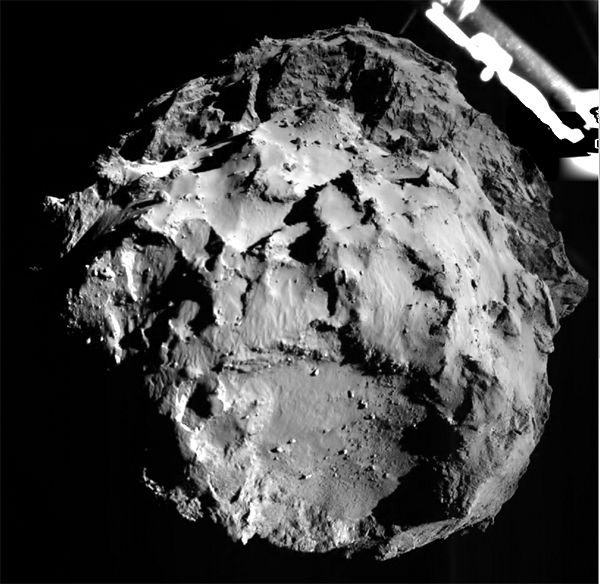 Rosetta reached the comet, a roughly 3-by-5 km rock discovered in 1969, in August after a journey of 6.4 billion km that took 10 years, 5 months and 4 days – a mission that cost close to 1.4 billion euros.