Live webcams on the damaged Fukushima nuclear power plant
Comments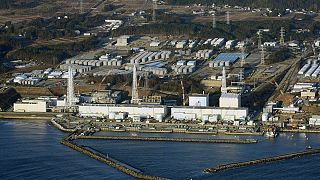 Tepco, the operator of the damaged Fukushima nuclear power plant has installed two cameras that allow people to watch live via Internet the ongoing work following the damage to the plant inflicted by the 2011 earthquake and tsunami.
Ιn an effort to improve its image, the operator of the ravaged nuclear plant has set the cameras for live monitoring of the evolution of a reactor on the internet.
The first camera is filming work on reactor 4 and the second on reactor 1.
Watch live from Fukushima: