In 'Gen Y voices' we get to know the stars of our recent episodes a little better with a series of mini-interviews. What do you want to ask? Send your suggestions to us on Facebook,Twitter or Google +.
This week we spoke to Timo Rossi and Tuomas Ylä-Kauttu who starred in our episode 'Designed to create'.
Generation Y: Hi Timo and Tuomas! We really enjoyed meeting you in our programme, but we have a few more questions for you. Tell us, who is your hero or heroine and why?
Timo: It might sound a bit naive, but all people who are trying to make the world a better place, for instance those working for environmental issues and human rights.
Tuomas: Freddie Mercury, he is a champion with awesome moustache!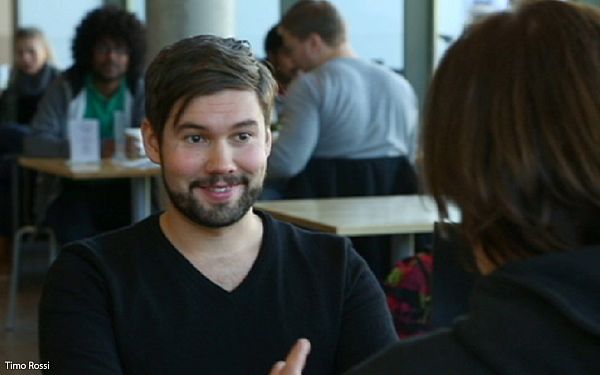 Generation Y: If you could visit any country in the world, which one would it be?
Tuomas: Japan! For its samurai, sushi and sumo wrestling.
Timo: I have travelled quite a lot already but I would like to see places with a special landscape and unique culture, like Australia, Greenland and Tanzania.
Generation Y: What is your dream job?
Tuomas: Mine would be Creative Director of advertising, fashion and design.
Timo: I think I'm now in my dream job as a Head of Service Design and Partner at a start-up company called Jakamo Limited. The work is inspiring, I have great colleagues and we are doing something new that could revolutionise the way we work and think.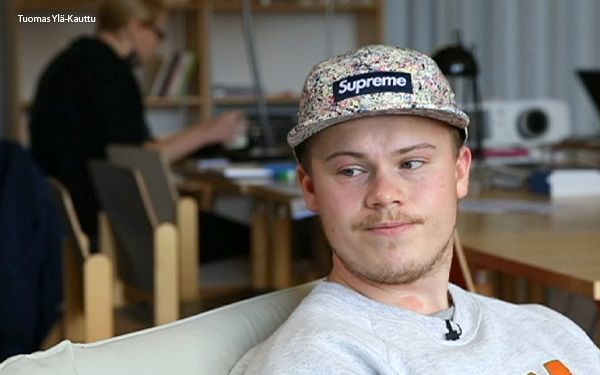 Generation Y: What is your favourite saying or motto?
Tuomas: Go Big or Go home!
Timo: "The world has enough for everyone's needs, but not everyone's greed." It was said by Mahatma Gandhi.
Generation Y: What qualities do you look for in a friend?
Timo: Honesty, friendliness and sense of humour.
Tuomas: Trust.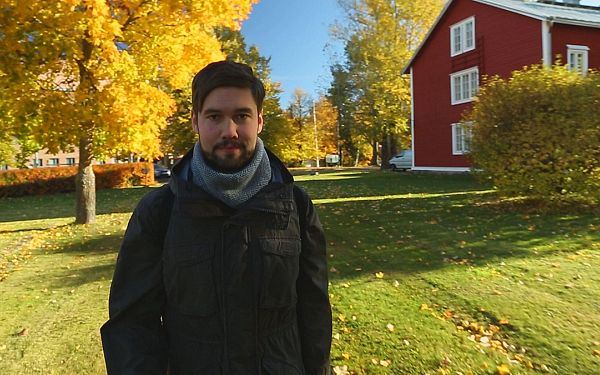 Generation Y: Which world issue makes you angry and why?
Tuomas: Gay rights in places like Iraq and Russia.
Timo: A lack of long term thinking relating to environmental issues and inequality of people.
Generation Y: Tell us something that not many people know about you.
Tuomas: I would like to ride America from coast to coast on a Harley Davidson.
Timo: I am trying to learn to play the guitar.
Generation Y: If you could invite three people (dead or alive) to dinner who would they be and why?
Timo: That's almost an impossible question, there are and have been so many interesting people. Mahatma Gandhi (political thinker and peace activist), Salvador Dali (artist) and Jacques Cousteau (filmmaker, sea researcher, innovator) would surely be an interesting dinner company combination. All of them have shaped our way of seeing and understanding the world and all of them have had their unique creative way of doing things.
Tuomas: Marilyn Monroe, Al Pacino and Will Smith.