Red telephone still vital for US and Russia relations 50 years on
Comments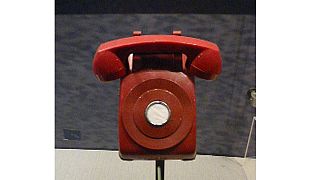 It's a relic of the Cold War that is arguably still as important as ever for world peace.
The red telephone, the system of top-level crisis communication between the US and Russia, was first used 50 years ago on August 30, 1963.
It was established after the Cuban Missile Crisis in 1962, when the two countries came close to a nuclear war.
But while the way messages are sent between the two countries has changed, the system itself, is still vital for diplomacy, with both countries differing on issues like Syria and Iran.
Despite popular myth a red phone was not the initial means of communication between the two world powers – instead the first messages were written ones. It was only later that a voice component was added when the technology used changed from an undersea telegraph cable to satellite and fibre-optics.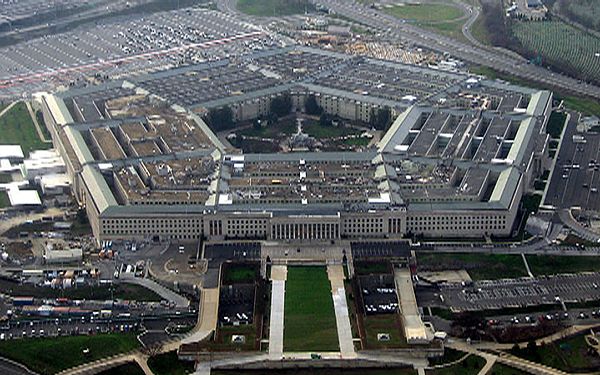 The Pentagon
The first message sent was by the US which read: "The quick brown fox jumped over the lazy dog's back 1234567890." By 1990 it had reportedly been used 15 times.
It was during President George H.W. Bush's time in the 1990s that the system began using telephone messages, instead of written ones.