Greenwald promises plenty more Snowden leaks to come
Comments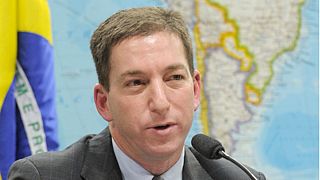 The American journalist who published documents leaked by US intelligence whistleblower Edward Snowden has said he still has tens of thousands of classified documents in his possession and that he plans to make more revelations "within the next 10 days or so."
Glenn Greenwald was answering questions put to him by a foreign relations committee of the Brazilian Senate, which was trying to find out the extent to which the US has been spying on Brazil's commercial and defence secrets. He told the committee:
"I did not do an exact count, but he gave me 15,000, 20,000 documents. Very, very complete and very long," adding "The stories we have published are a small portion. There will certainly be more revelations on the espionage activities of the US government and allied governments (…) on how they have penetrated the communications systems of Brazil and Latin America."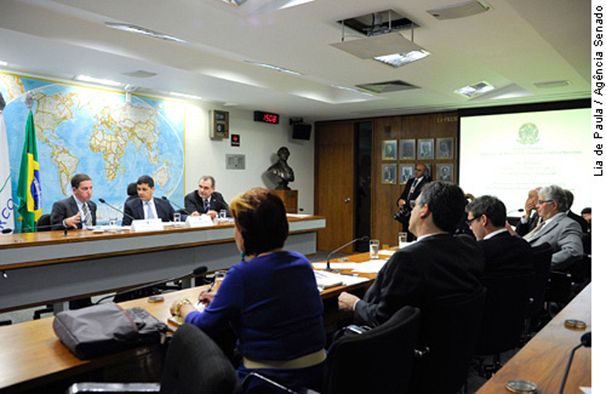 Greenwald has sought the help of experts to make sense of the classified documents, which were leaked by Snowden from the US National Security Agency (NSA). Last month the Brazil-based journalist co-wrote an article in the Portuguese-language O Globo newspaper, claiming that the NSA had been spying on South American countries thanks to a program that can monitor billions of emails and telephone calls. While authorities in Brazil have been public in their outrage, Greenwald told the Senate committee: "The Brazilian government is showing much more anger in public than it is showing in private discussions with the US government. All governments are doing this, even in Europe."
Many Brazilian senators have questioned whether a state visit by President Dilma Roussef to Washington in October should go ahead, and whether Brazil should continue with a billion-dollar purchase of fighter jets from the United States.
The leaks are a major diplomatic embarrassment for Washington, which has failed in its efforts to bring Snowden into custody. After weeks holed up in the transfer zone of a Moscow airport, the former NSA contractor has been granted temporary asylum by Russia. Greenwald said: "I speak with him a lot since he left the airport, almost every day. We use very strong encryption to communicate. He is very well.
"He is very pleased with the debate that is arising in many countries around the world on internet privacy and US spying. It is exactly the debate he wanted to create."
Photo credit: Lia de Paula / Agência Senado