French court acquits Total of corruption charges
Comments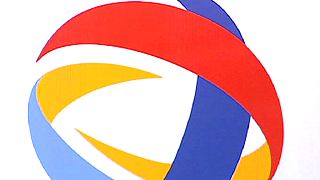 Energy giant Total has been acquitted by a Paris court of corruption charges, in connection to the United Nations oil-for-food programme in Iraq.
The company's CEO, Christophe de Margerie, was also acquitted of misusing assets.
Total was accused of bribery, complicity and influence peddling during the period of the UN programme, 1996-2003, when Iraq was allowed to sell oil to buy humanitarian supplies.
Total faced a fine of 1.88 million euros, while Margerie risked a prison sentence.
The oil-for-food programme, under Saddam Husseins rule, was designed to ease the suffering of the Iraqi people by allowing the country to sell its oil despite the embargo imposed after the Gulf War.
The programme was shrowed in controversy after an inquiry by US Federal Reserve chairman Paul Volcker uncovered payments to prominent individuals with access to oil.
Prosecutors have 10 days to launch an appeal.