Alstom's fund raising raises eyebrows
Comments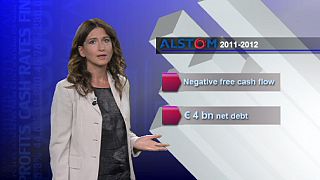 An unexpected move by Alstom to increase its capital in order to fund acquisitions has raised concerns about its financial strength.
The French transport and power engineering company raised 350 million euros in a private placement of shares – 50 million euros more than planned.
That worried investors who sold its shares.
To find out how bad that sell-off was watch out Behind Markets report.