Science
World news about "Science" published by euronews.
FUTURIS | 23/03 11:56 CET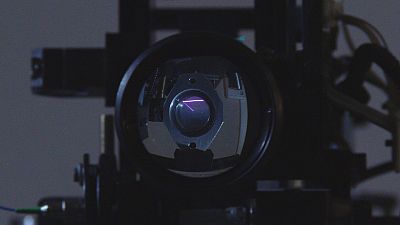 Human eye is a marvel of evolution, but it has serious "engineering" faults. So did electronic cameras completely surpass our eyes as optical instruments? Susana Marcos, researcher in visual optics and biophotonics from CSIC Institute of Optics, shares her view on this subject.