Metro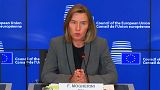 European foreign ministers meeting in Luxembourg reacted to Monday's metro blast in St Petersburg, expressing horror over the apparent terror attack.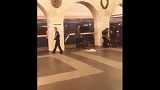 Amateur video purports to show the moments following an explosion which rocked Saint Petersburg's metro network on Monday, April 3.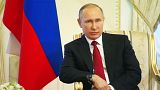 Russian President Vladimir Putin promises the truth will out following a deadly explosion in a St Petersburg subway.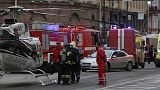 At 2:30pm local time, at least one explosion tore through the central St Petersburg Metro system.