Former Donald Trump aide accused of hiding $750,000 payment
Comments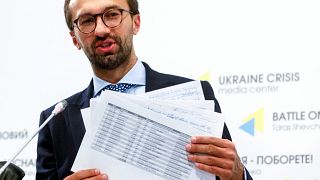 Donald Trump's former campaign manager Paul Manafort is accused of trying to hide a $750,000 payment from a pro-Russian party in 2009.
Ukrainian lawmaker Serhiy Leshchenko claims he has proof showing a $750,000 payment for 501 computers to a company called David Manafort, from a Belize-registered offshore company, through a bank in Kyrgyzstan.
Leshchenko claims the invoice was cover for payments made to Manafort for work he did for the pro-Russian Party of the Regions, which backed Russia-friendly former president Viktor Yanukovych.
Manafort has hit back at the suggestions calling them "baseless", and that they should be "summarily dismissed".
The latest allegations follows leaked documents that suggest he worked for a Russian billionaire to advance the interests of President Vladimir Putin.
Manafort is said to have worked with Oleg Deripaska, a close ally of the Russian president and aluminium magnate.
He admitted that he worked for the Russian billionaire but said: "My work for Mr Deripaska did not involve representing Russian political interests."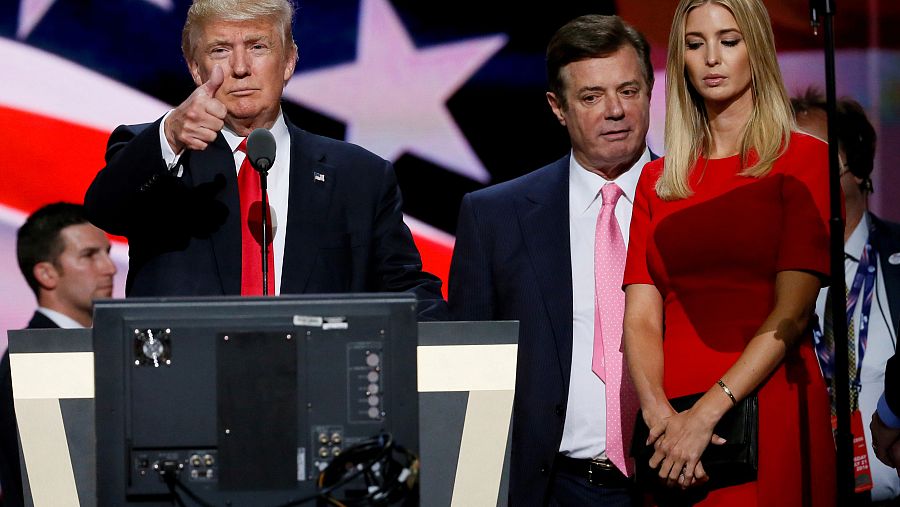 Manafort was forced out of the Trump election team after reports emerged from Ukraine that uncovered ledgers pledging 12 million US dollars for his work for Yanukovych.
The FBI confirmed on Monday that it is investigating alleged Russian interference in the US election.