Two train stations were closed in the German city of Munich on New Year's Eve amid fears that militants were about to launch attacks.
Police say they received "very concrete information" from the intelligence agency of a friendly country that ISIL was planning to strike.
"The federal criminal police gave us specific information about possible attacks here in Munich. It concerned the main station in Munich and Pasing station," said Hubertus Andrae, Munich Police President.
"There was a unanimous evaluation that the information was to be taken seriously. That's why we took the appropriate security measures."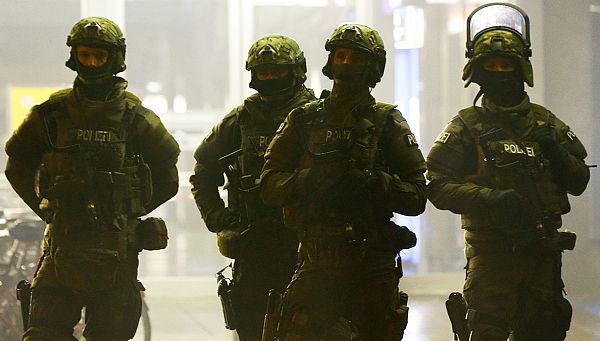 Police also say that ISIL had planned to use suicide bombers in the attacks.
People in Munich were advised to avoid the train stations and crowded areas.
Security forces in many capitals have been on raised alert after a year of militant attacks, the biggest of which killed 130 in Paris in November and was claimed by the so-called Islamic State.
There is the danger of an attack in the area of munich, please keep away from crowds, avoid the central station and the rail station pasing.

— Polizei München (@PolizeiMuenchen) December 31, 2015