The Ukrainian President has told a reporters there's "no good news yet", at Minsk peace talks. Poroshenko quoted by AFP news agency continued saying that certain conditions from Russia are "unnacceptable" but that there is still hope of reaching a deal.
However, he representatives of the pro-Russian separatists in east Ukraine have apparently refused to sign any document according to Reuters and TASS news agencies. They also reported that the leaders had headed back to the negotiatiing room just before 9am (GMT+1).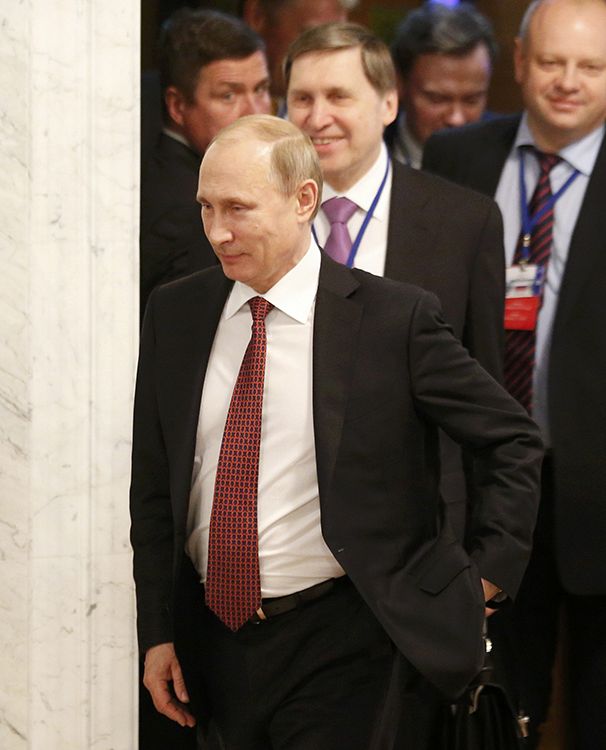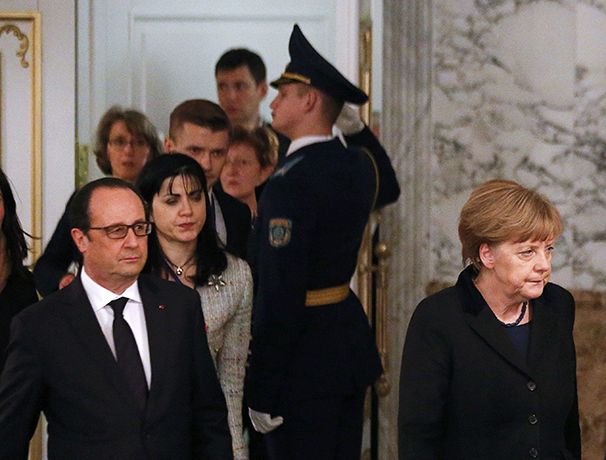 The leaders of Ukraine, Russia, Germany and France were in the Belarus capital to broker a deal on an elusive ceasefire to put an end to the fighting in east Ukraine.