Propaganda or lessons for the future?
Comments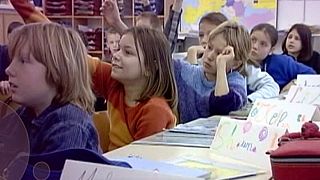 The European Parliament is backing a programme to teach European identity in schools. How do we teach such a subject?
Is it propaganda or as one critic called it, "a licence to force feed pupils a one-sided starry eyed version of what the EU is."
The Network debates education about Europe in Europe.