Developer Academy in Naples is part of regional strategy for Campania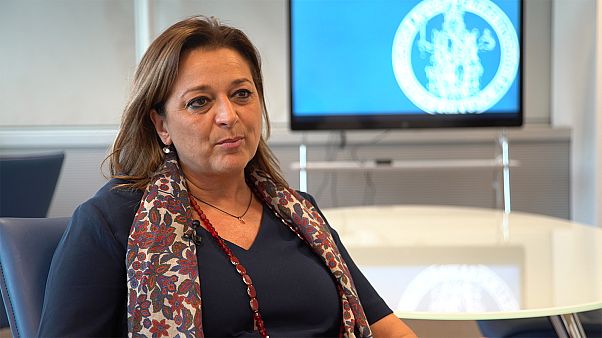 The Developer Academy is a partnership between the Federico II University in Naples and Apple. It also got part of its funding via the European Cohesion Policy.
Valeria Fascione is a member of the regional government of Campania: "Naples is the youngest city in Europe and its a city that has a strong tradition of training engineers in new technologies. As an institution, together with the university, Federico II, we met representatives of Apple and straight away a feeling was born; after that, things went pretty quickly"
"The ERDF Structural Funds have been used to restructure the space here. We have been through two stages, first the creation of a small space to host two hundred students, later a bigger space for 400 students in the second year, and the equipment. There've been European Social Fund scholarships of around 800 euros per month for almost 1000 students over three years."
"I think the idea of making Naples and the region of Campania an international hub for digital talents, to support the challenges of industry 4.0, is now much easier to get across, and above all it's no longer just a message, it's definitely a reality."