HSBC UK Pension Scheme to invest 250 million pounds in wind and solar
Comments
By Reuters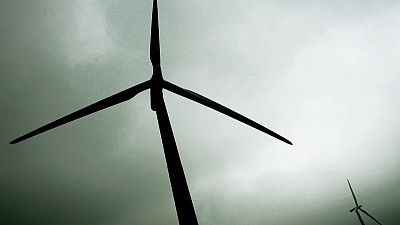 -
LONDON (Reuters) – The HSBC UK Pension Scheme will invest 250 million pounds ($328 million) in renewable energy infrastructure in Britain, namely solar plants and wind farms, the firm said on Tuesday.
HSBC UK Pension Scheme is one of Britain's largest, with 190,000 members. It made the announcement during the government's "Green GB Week", which aims to raise awareness of the benefits of low-carbon growth.
The scheme will acquire operational solar plants and wind farms from developers in Britain.
It has not yet selected those acquisitions but aims to have a portfolio of renewable energy generation that could power homes in an area equivalent to the size of Oxford.
Renewable energy provides around 30 percent of Britain's electricity.
"Renewable energy infrastructure can provide attractive risk-adjusted returns for investors seeking predictable cash flows derived from real assets over the long term," Russell Picot, chair of the trustee board, HSBC Bank Pension Trust (UK) Ltd, said in a statement.
"The investment characteristics of inflation-linked assets such as these are well-suited to provide the income required to meet our long-term pension liabilities," he added.
($1 = 0.7612 pounds)
(Reporting by Nina Chestney; Editing by Dale Hudson)