U.S. Federal Trade Commission to investigate Facebook
Comments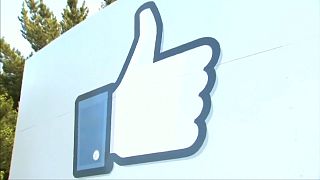 Social media giant Facebook is to be investigated by the U.S. Federal Trade Commission after details of up to 50 million users ended up in the hands of data analysis firm Cambridge Analytica.
There have been allegations that the information was used to help Donald Trump win the 2016 US election.
Facebook is required by law to obtain permissiom from users before their data is shared with third parties outside their privacy settings.
The FTC investigation is to establish whether Facebook failed to protect users' privacy.
Around 55 billion dollars has been wiped off the value of Facebook on the U.S stockmarket as the scandal gains traction in the media.
The social media site's chief and founder, Mark Zuckerberg has admitted the company could have done more to stop data on millions of users going astray.