French town introduces pork menu with no alternatives in schools
Comments
By Duncan Hooper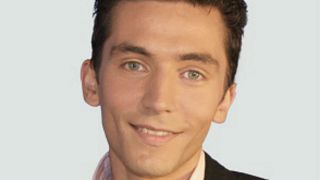 -
Six French primary schools will serve Pork every Monday, without offering an alternative, after a town mayor decided that catering for religious requirements was "against the values of the French Republic".
Mayor Julien Sanchez, from the far-right Front National party, introduced the measure this year in the southern town of Beaucaire using the French separation between religion and the state as his justification.
Muslim children could have their lunch at home or leave the meat on their plates, he said, rejecting suggestions that the move was aimed at targetting minority groups.
The move would be cheaper and offered support French pork farmers, he added, concluding:
"At the end of the day, we need to keep things in perspective. In France, in Gaul, we eat wild boar like Asterix."