Take a glimpse through the eyes of Pingelap's colour-blind islanders
Comments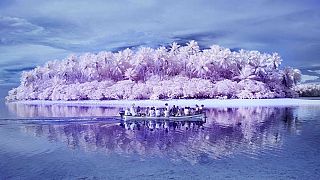 Candyfloss trees in a bubblegum-coloured forest: Photographer Sanne De Wilde offers a glimpse of what "the island of the colour-blind" looks like to its inhabitants.
The population on the island Pingelap, a tiny atoll in the Pacific Ocean, has an unusually high percentage of people with achromatopsia or total colour blindness.
This rare condition affects one in 30,000 people around the world, manifesting itself in an estimated four to ten percent of Pingelap natives.
De Wilde has developed the photographs in her book "Island of the Colorblind" to show the island through the eyes of achromats.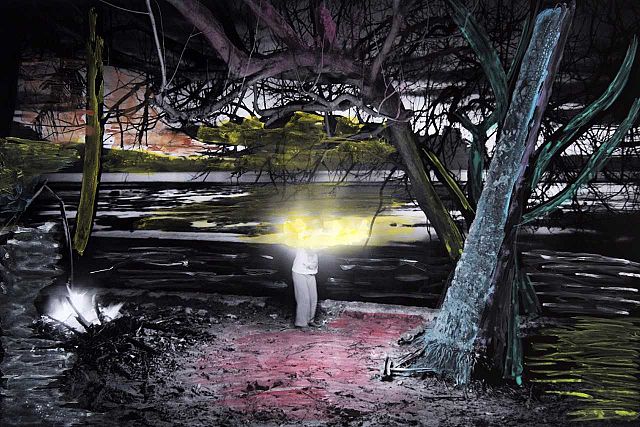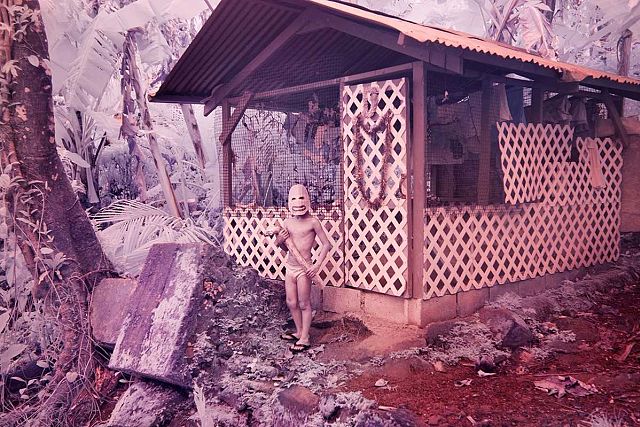 Those with the condition experience reduced or complete loss of colour discrimination, amongst other symptoms.
To emulate this she has portrayed trees in various shades of pink and a parrot's plumes take on a neon hue.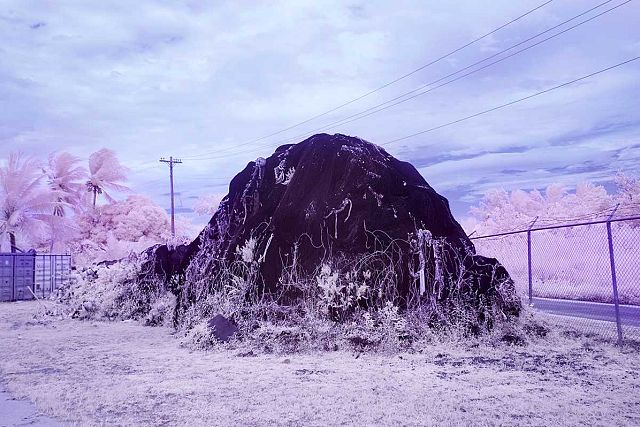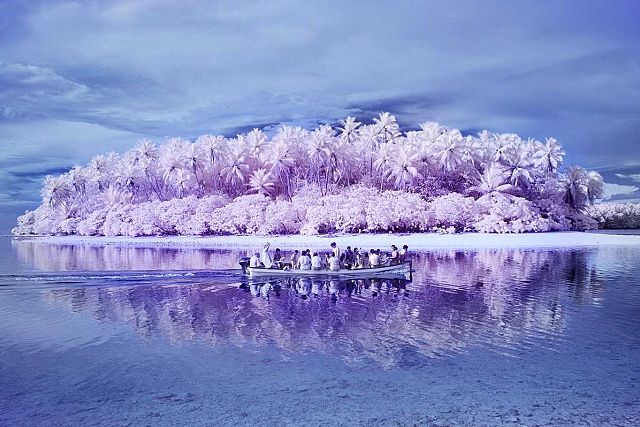 The Belgium native shot her photographs on the island in black and white then, upon returning to Amsterdam – where she is based – worked with a Dutch organisation for achromats, asking colour-blind volunteers to paint over the photos.
Using this method De Wilde was able to create a representation that is as close to what the Pingelap inhabitants see as possible.
Achromats also blink rapidly when looking into bright light because of heightened sensitivity.
To portray this De Wilde shot portrait photographs using long exposures, a technique which gave the effect that her subjects' eyes are simultaneously open and closed.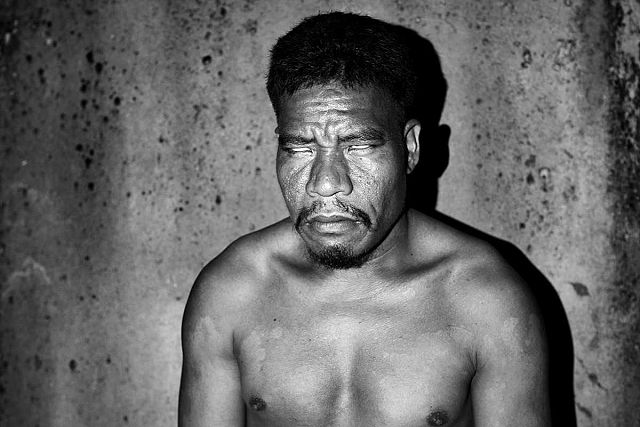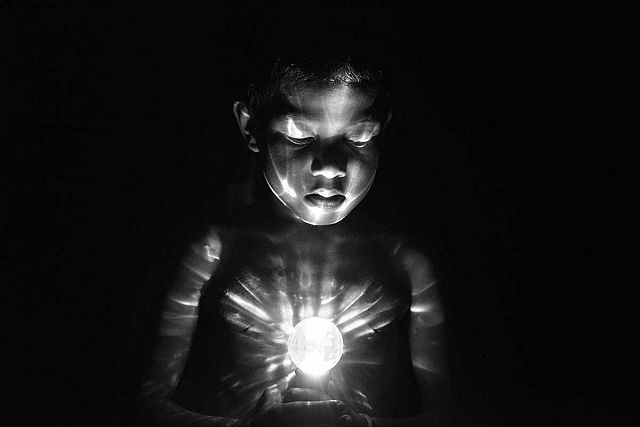 Sanne De Wilde's book "Island of the Colorblind" is out this month.