A sustainable healthcare system
Comments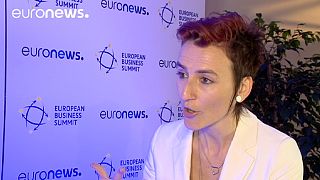 How to make the healthcare system sustainable?
The transition has already started, and it's full implementation is happening on three levels, one of which is investing in prevention and early detection.
To be able to manage diseases better, the industry wants patients to use new smart technologies. And that is why sustainable healthcare should be digital, to help people to work longer and healthier.
It all comes down to one question: how to give people the best care? To find the answer Euronews spoke to Tineke Van hooland, External Affairs Director at AbbVie Belgium and Luxembourg.