Air France-KLM report mixed fortunes for terror-stained 2015
Comments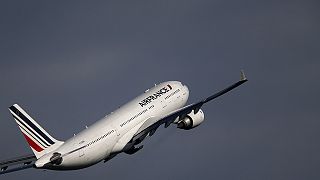 Air France – KLM say the Paris attacks cost the airline around 70 million euros in lost revenue in December, but that business appears to be picking up since.
The Franco-Dutch company had reported last month that the shootings by Islamic militants in which 130 people were killed had resulted in an earnings loss of 50 million euros in November.
But passenger bookings have edged up by one percent in recent weeks, driven by long-haul services and its low-cost Transavia unit.
Group cargo traffic, however, fell by almost 8 percent, the group reported.